REFINED, DOWN TO THE VERY LAST DETAILS
Every inch of the Serena S-Hybrid exudes elegance right down to the smallest details, where premium design meets spacious functionality and complete with the thoughtful conveniences.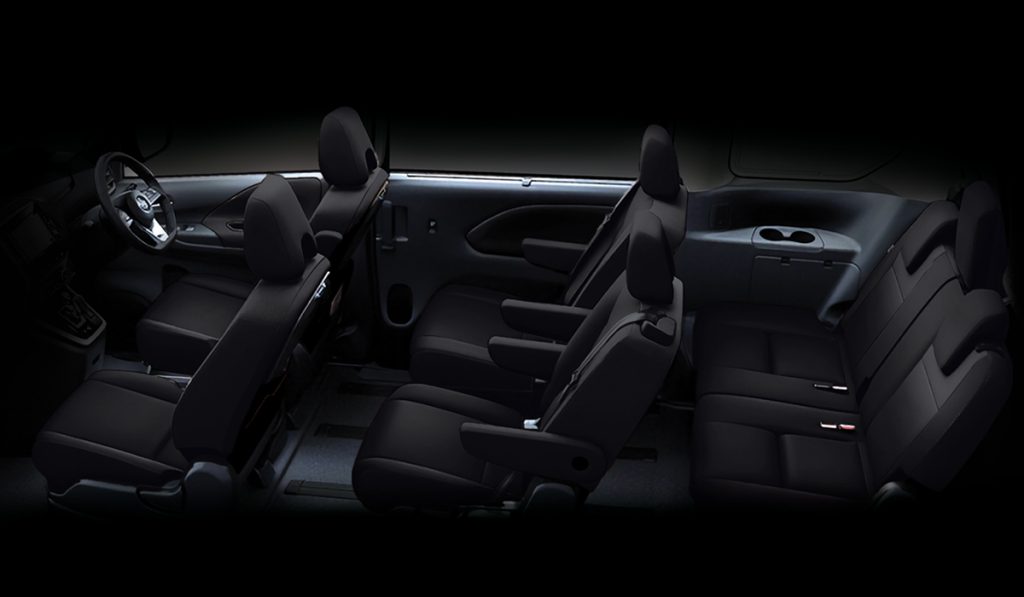 Zero-Gravity Inspired Seats
Shaped to fit the body's natural posture for greater comfort and less fatigue.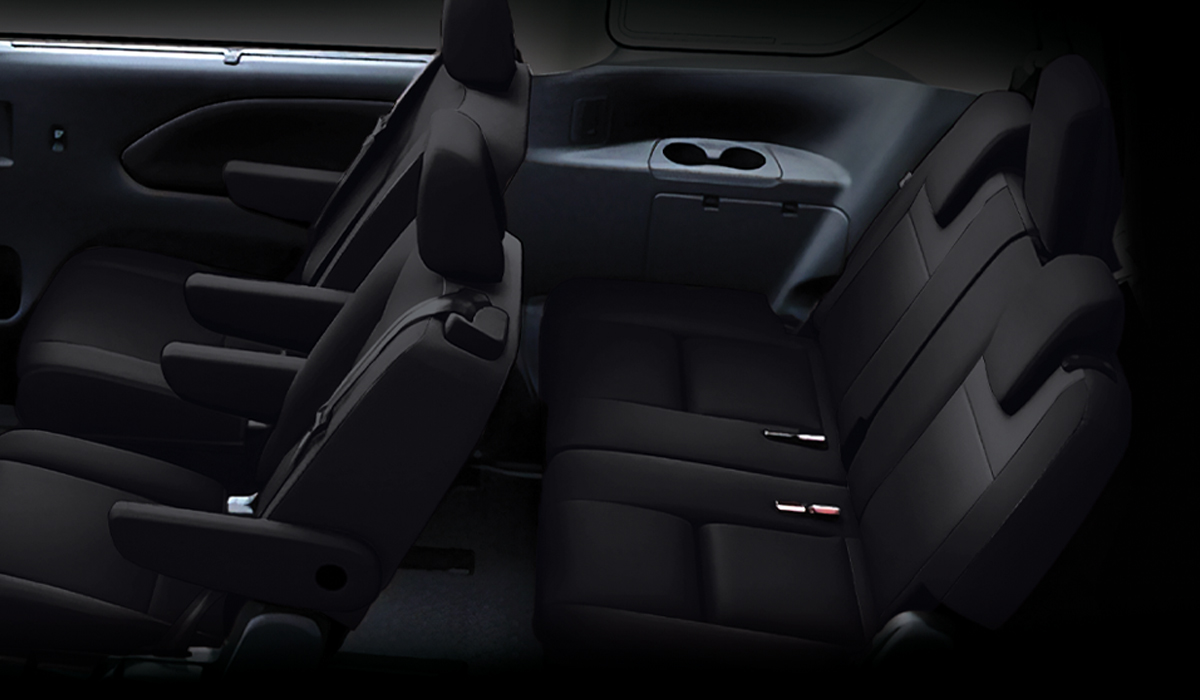 Exclusive 2nd Row Captain Seats with Dual Armrest
Each seat is ergonomically crafted with total comfort in mind.
3rd Row Sliding Seats with Tip-Up To Fold Function
Provides even more cargo carrying capacity when third row seats are not required.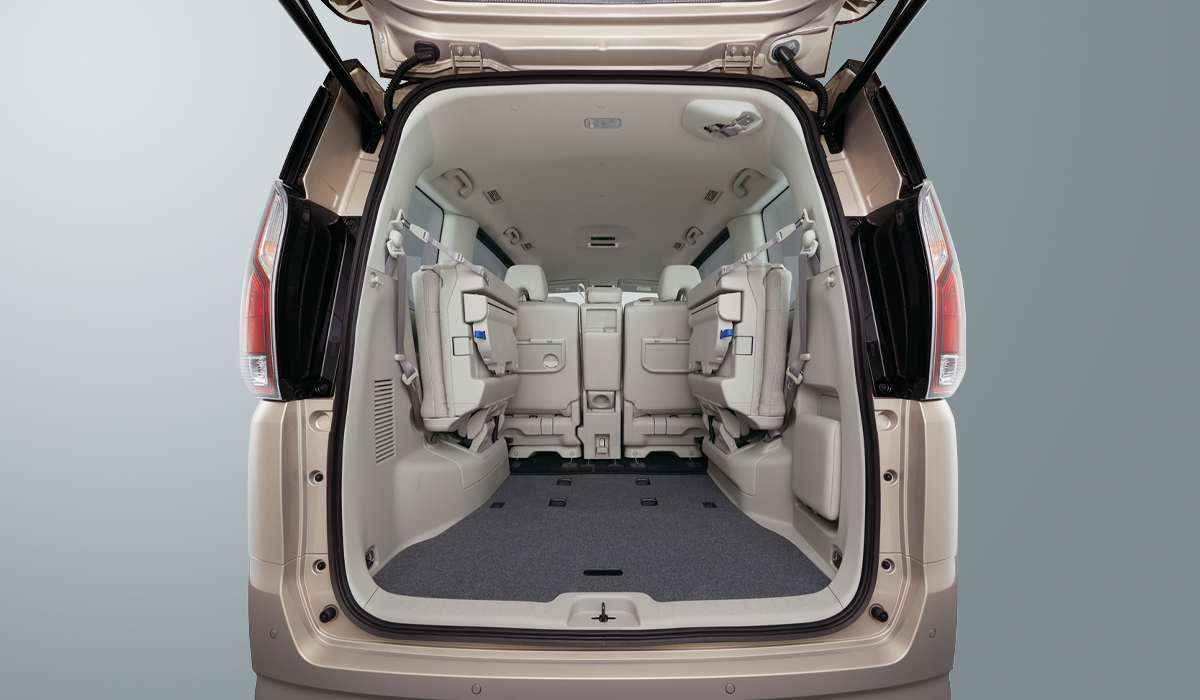 Cargo Space
Fold the 3rd row seats for more cargo space.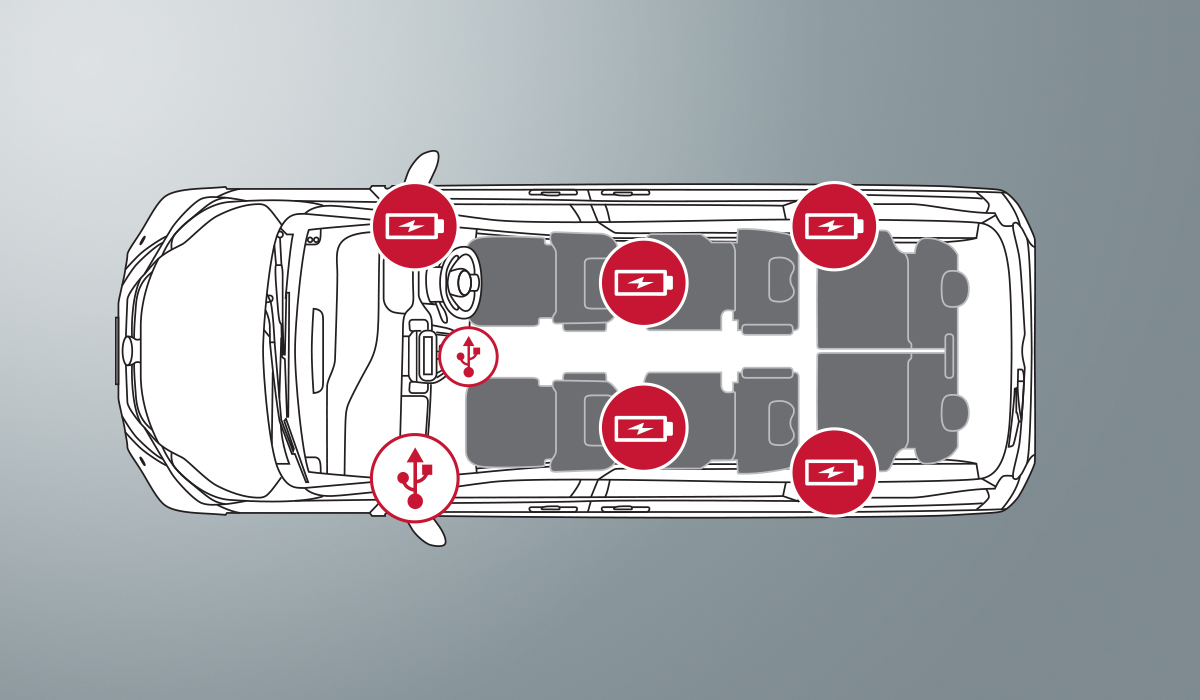 7-USB Powered Ports
For each passenger's electronic device charging needs.
Power Sliding Door Control Switch (Left Hand Side Only) For 3rd Row and 2nd Row Seatback Sliding Function
Getting out from the 3rd row seats have never been easier.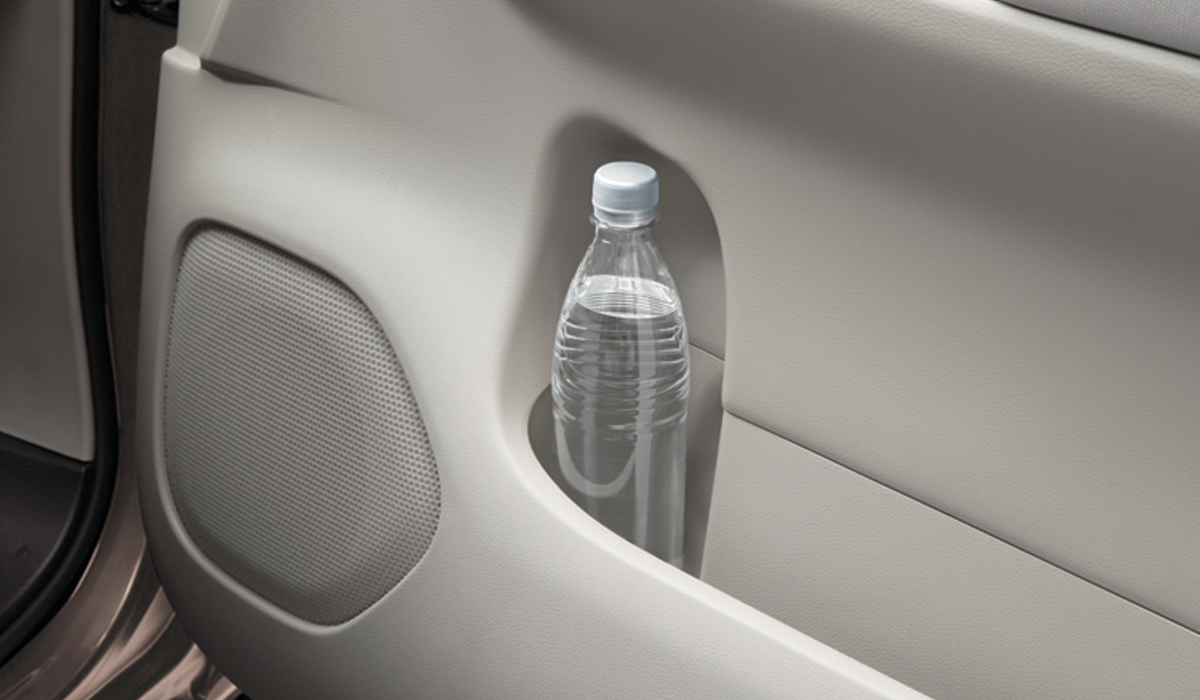 FRONT ROW BOTTLE HOLDER (X2)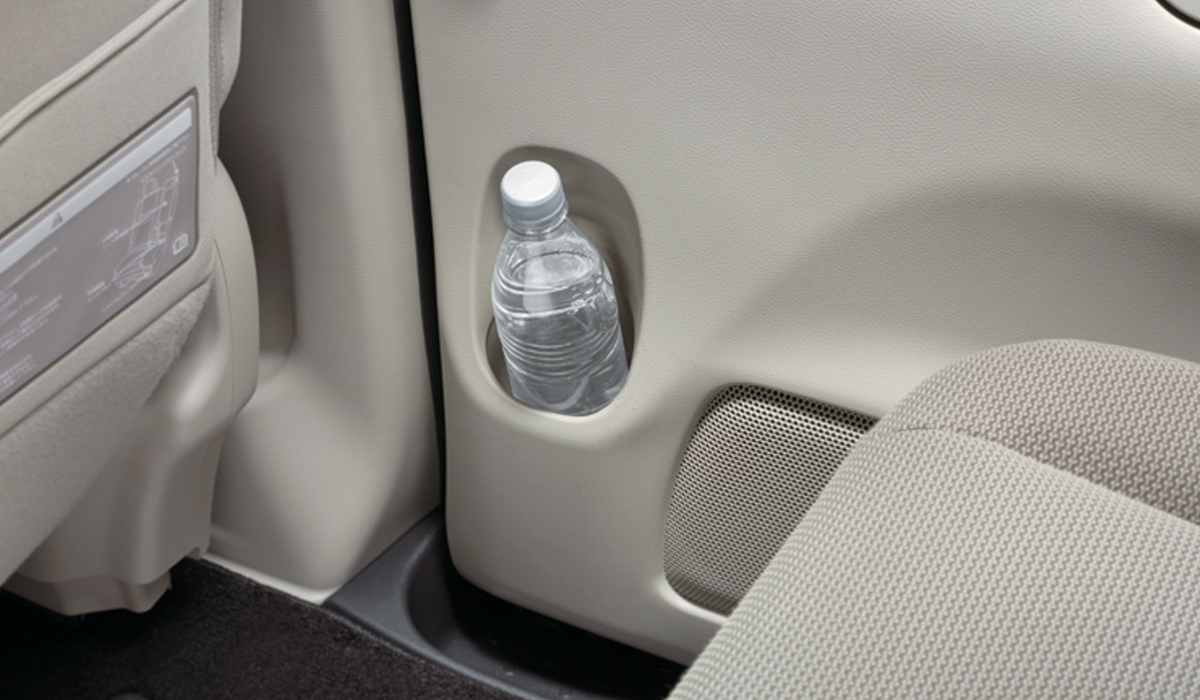 2ND ROW BOTTLE HOLDER (X2)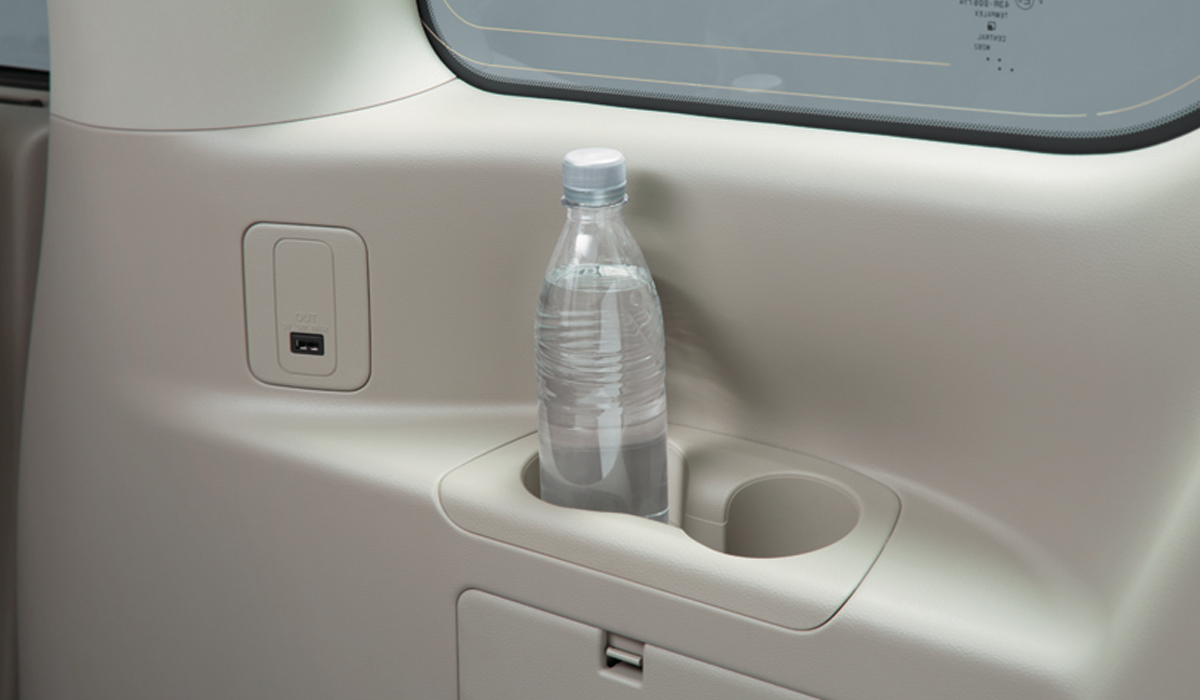 3RD ROW BOTTLE HOLDER (X4)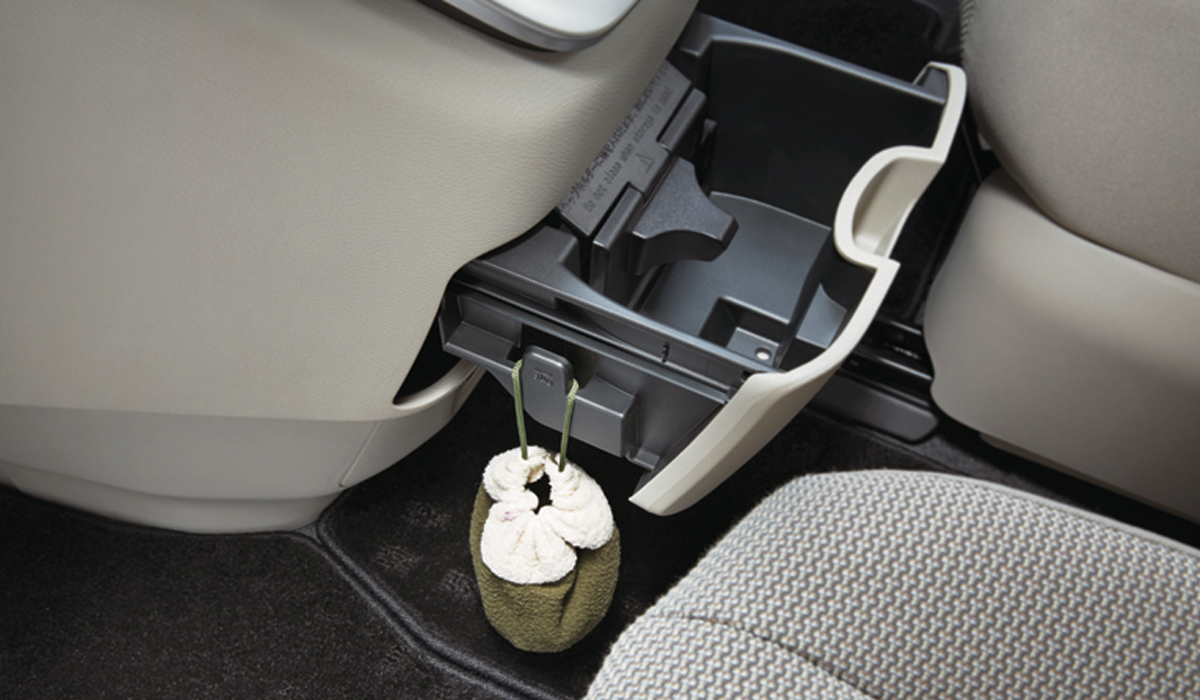 "TEH-TARIK" / "TAR-PAU" HOOKS (X2)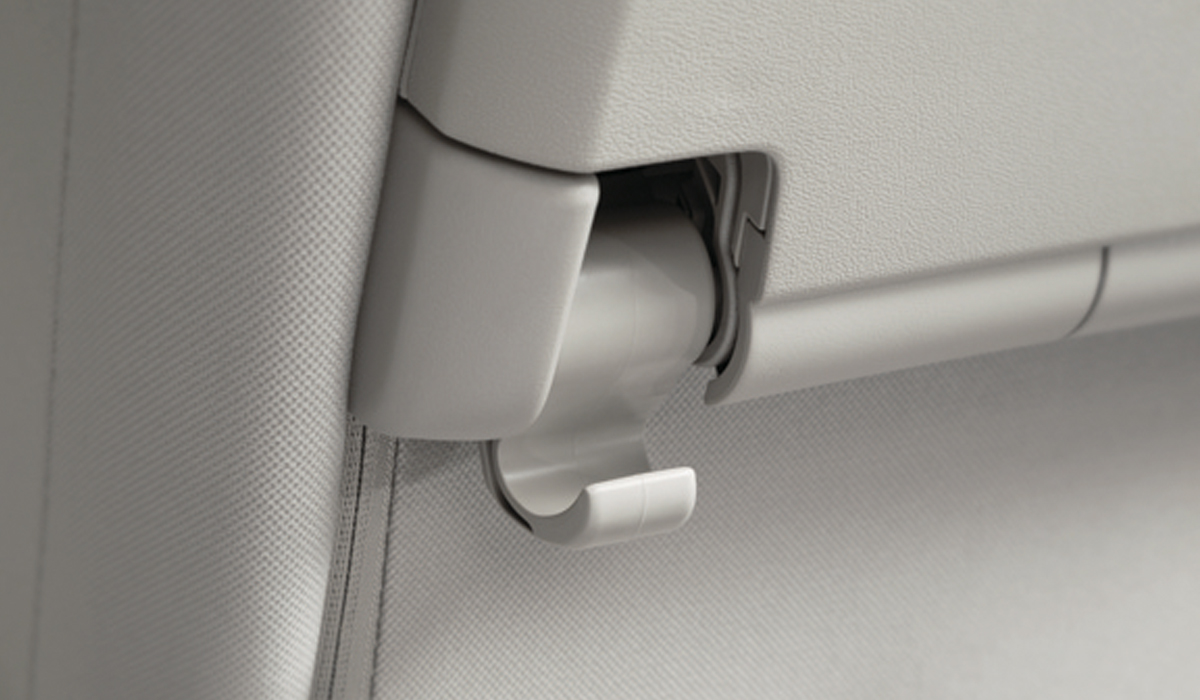 "TEH-TARIK" / "TAR-PAU" HOOKS (X2)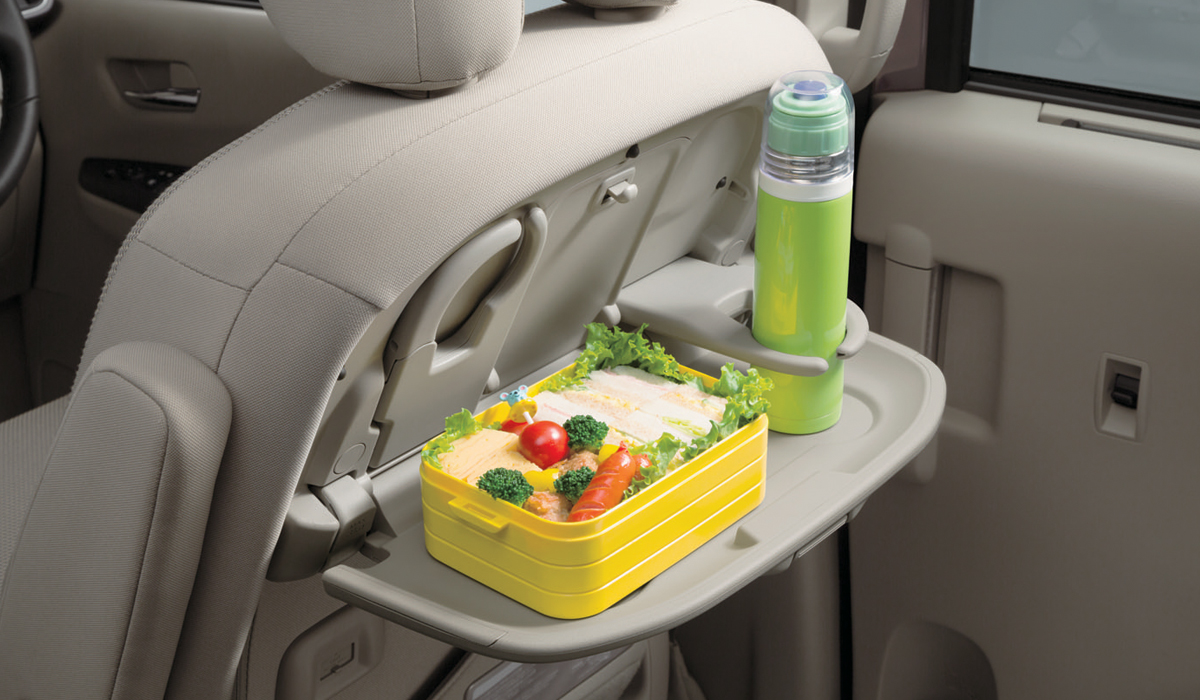 PERSONAL TABLES (X2) CUP HOLDER (X4)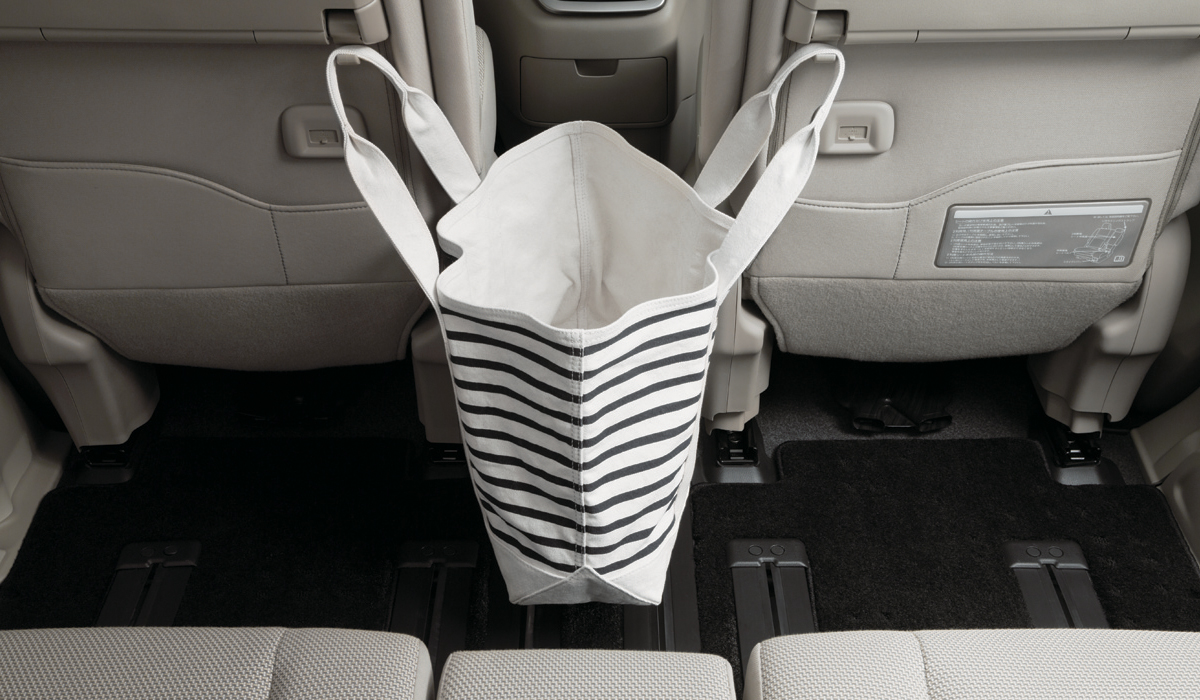 2ND ROW FOLDABLE SEATBACK TRAY TABLE WITH HOOK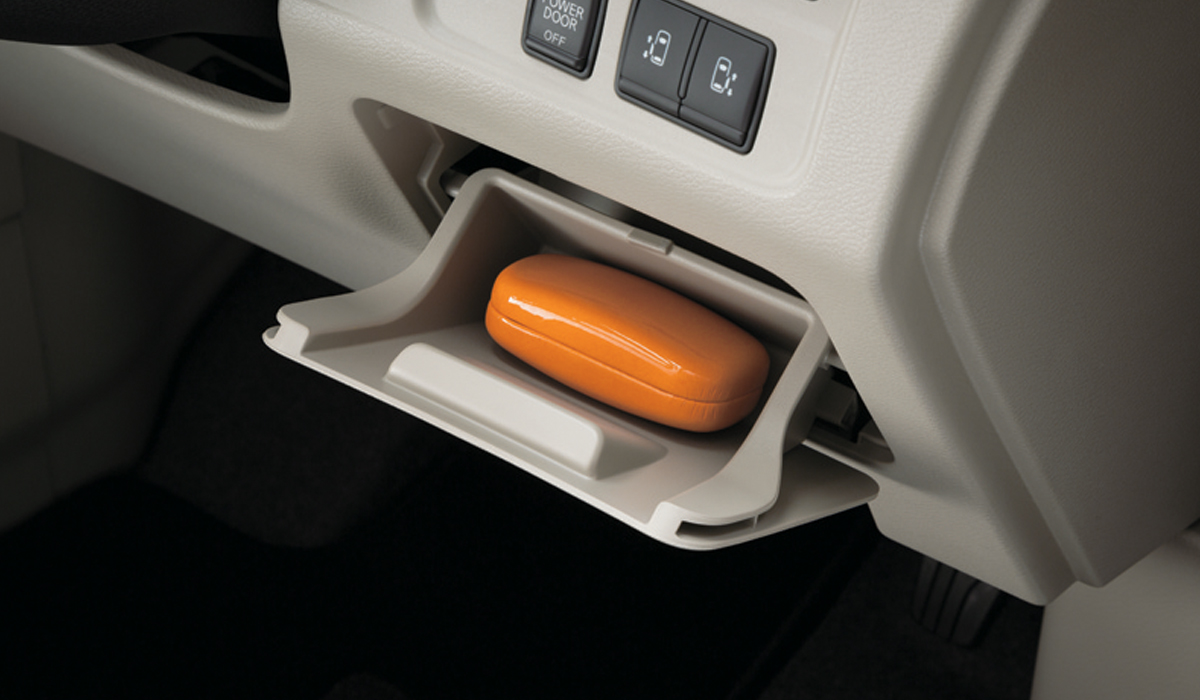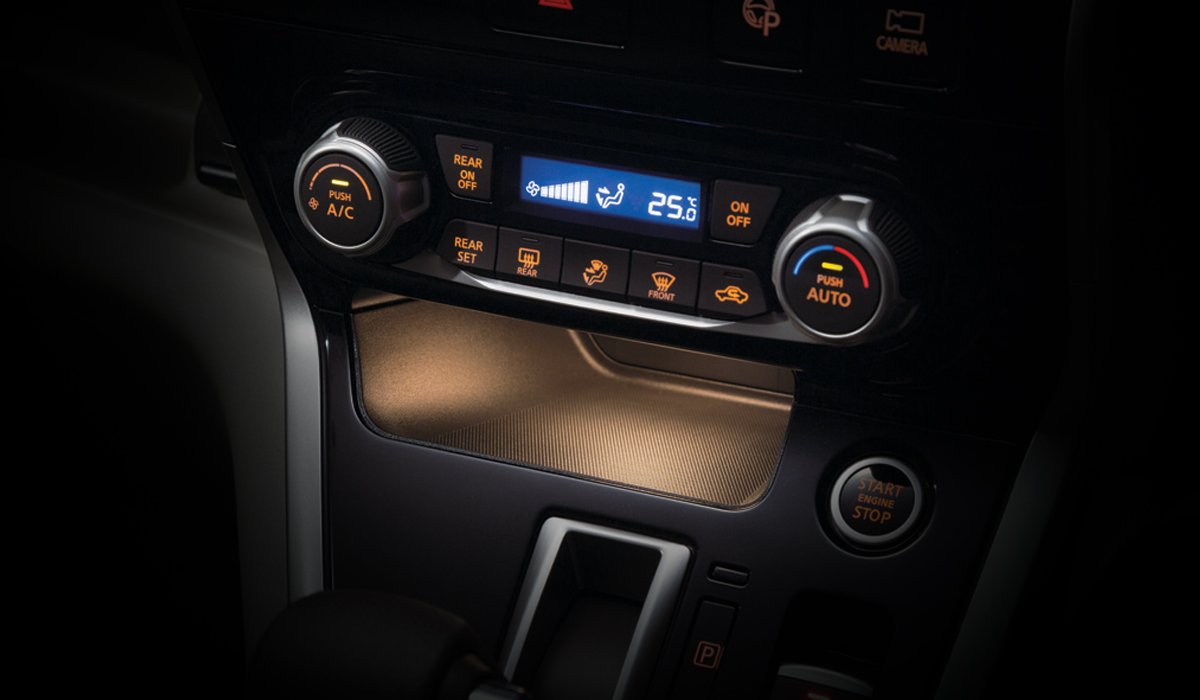 CENTER CLUSTER COMPARTMENT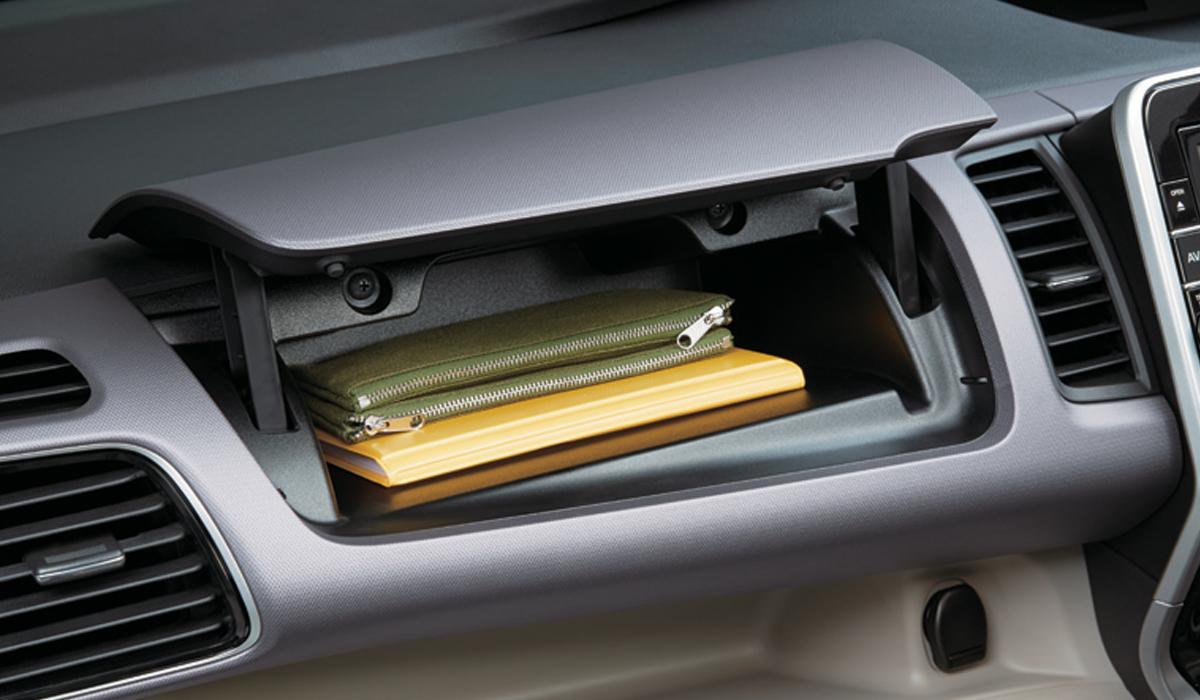 FRONT PASSENGER COMPARTMENT