PLUG INTO SAVINGS, EMBRACE THE FREEDOM
FIND OUT WHY MORE IS LESS. Driving electric has more than a few unexpected benefits. Without a petrol engine, of course there are no more fill-ups, but you also do away with a lot more. There are fewer moving parts overall, which translates into less maintenance. Now you just have to decide what to do with all the extra free time.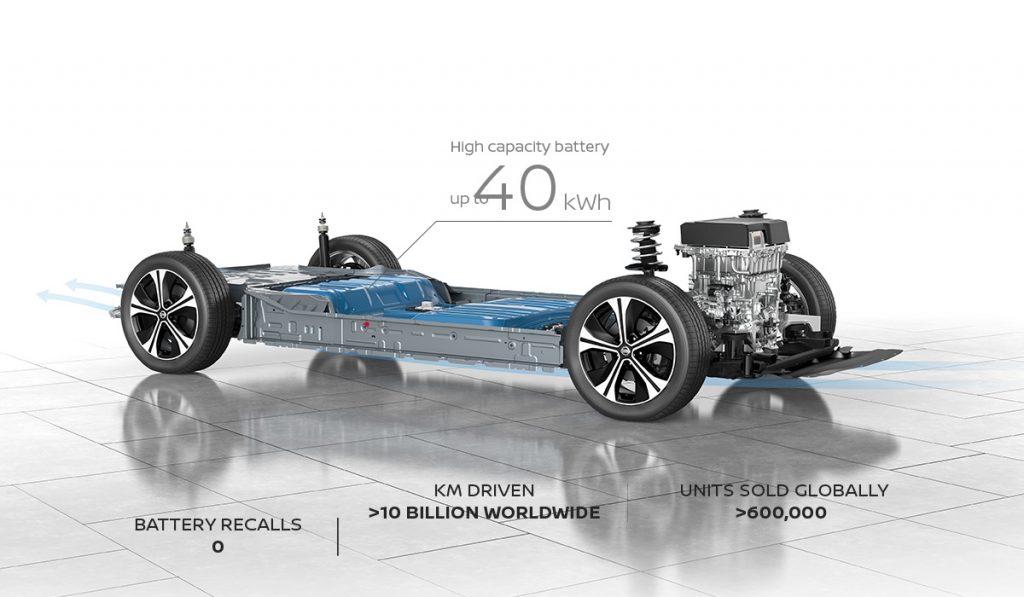 SMOOTH AND RESPONSIVE DRIVE
Electric motors provide 100% torque, which means smooth, powerful acceleration every time, with no engine vibration and near complete silence. Just push for instant power and ease off to slow down. One pedal helps you stay in control, with the brake pedal reserved for responsive braking. The first saving you'll notice is never having to buy petrol again. 100% electric vehicles also have far fewer moving parts, which reduces maintenance costs. Even wear on brake pads is reduced because electric cars use the motor to slow down, which also feeds power back to the battery. ZERO TAILPIPE, ZERO EMISSION
You can say goodbye to tailpipe emissions and enjoy guilt free driving, knowing you've joined the electric revolution.