The Nissan Customer Promise upholds that quality of service to place our customer at the centre of everything we do.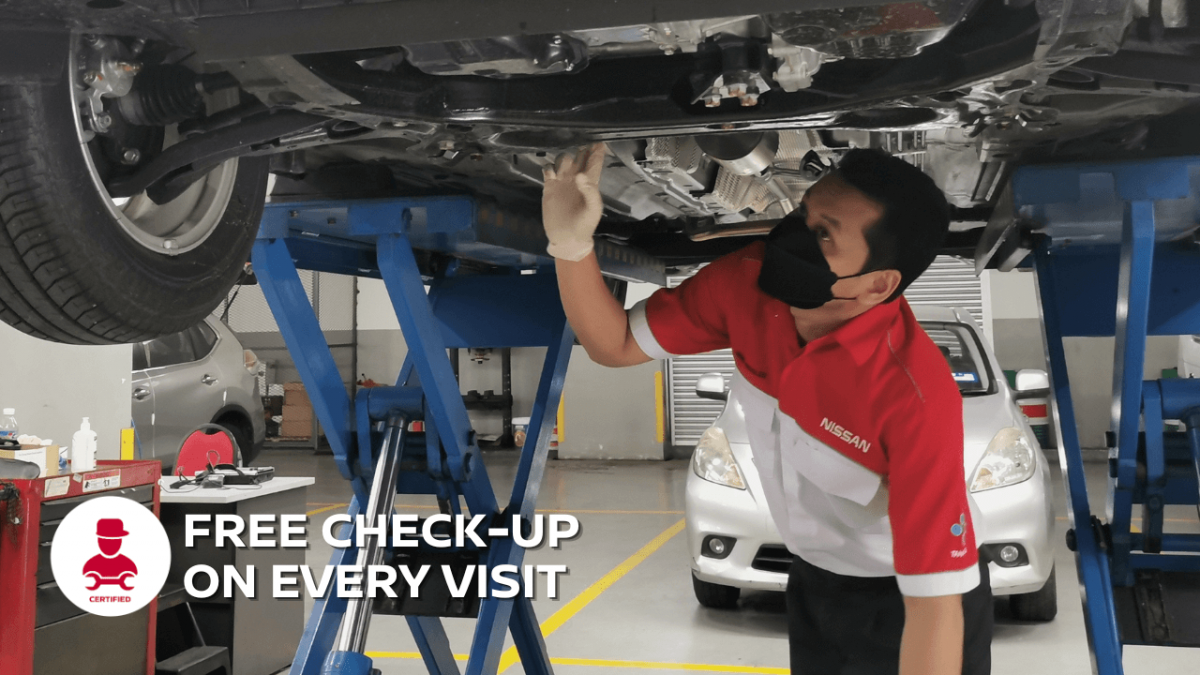 1. FREE CHECK-UP ON EVERY VISIT
We will give your Nissan vehicle a FREE 15-minute quick health-check whenever you visit any of our service centres. Feel comfortable knowing that our Nissan certified technicians will provide a prompt and thorough diagnosis.
2. GUARANTEED QUALITY AND WORKMANSHIP
We are so confident on the quality of Nissan genuine parts and the quality of our service, hence within 6 months or 10,000 km (whichever comes first)* we will happily replace the affected part at no cost, including labour.
*Excluding wear & tear parts.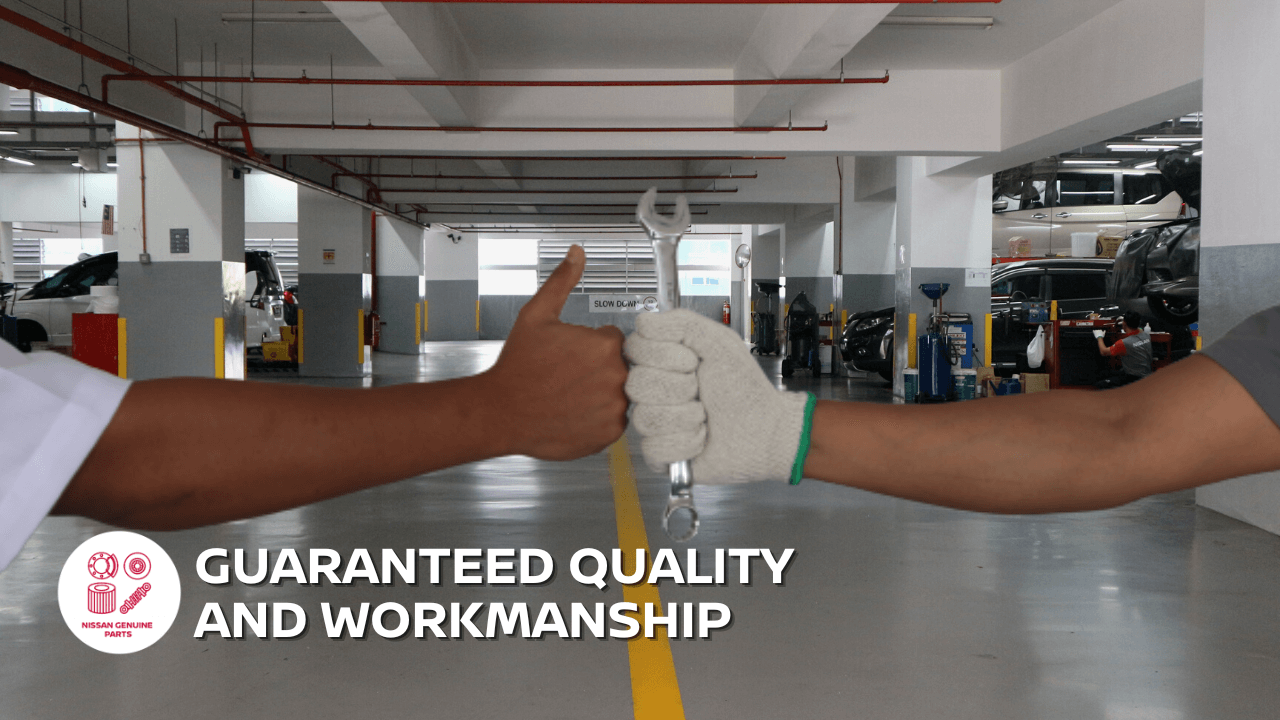 3. READY TO HELP YOU ON THE ROAD, 24/7
Breakdowns are never planned. You can trust that ANY time of EVERY day, our dedicated Nissan Roadside Assistance team will be on standby to help you. Just call our hotline 1800-88-3838 and we'll be there for you.
4. CONSISTENT AND TRANSPARENT PRICE, NATIONWIDE
Regardless of which Nissan service centre you visit, you can expect consistent pricing as published. You'll never have to worry about an unexpected cost difference. We also provide you with a detailed summary for every service estimate so you can confidently give your approval.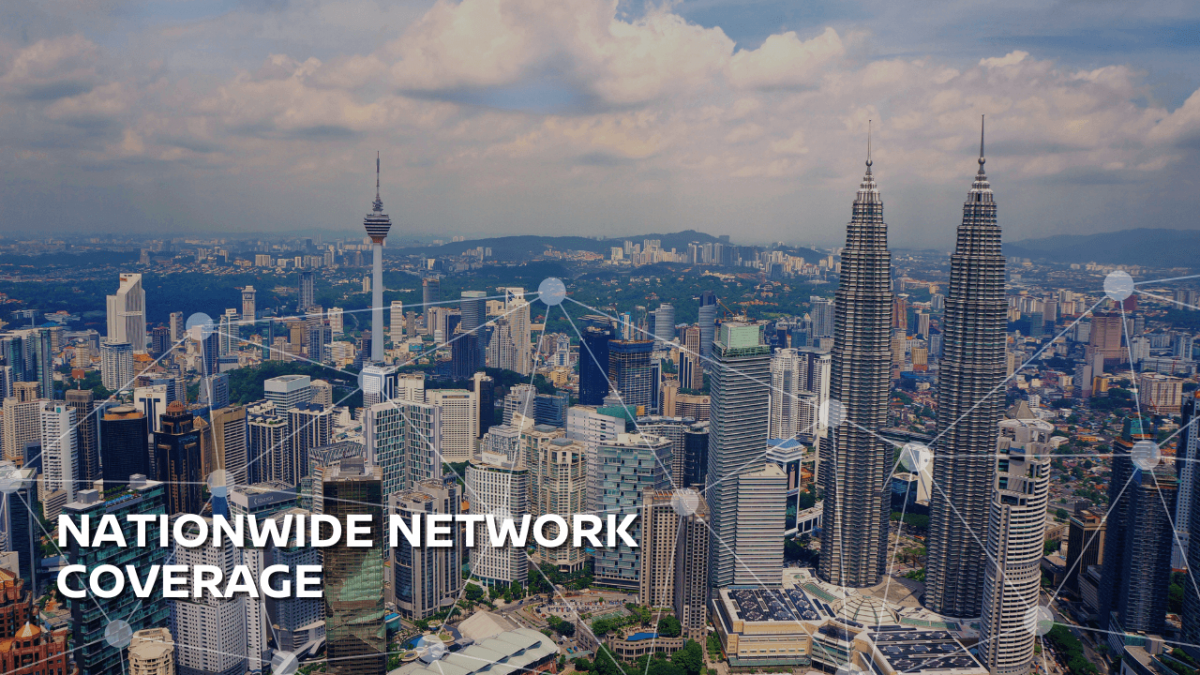 5. NATIONWIDE NETWORK COVERAGE
Nissan provides a seamless nationwide service coverage network to ensure you can locate the nearest certified technician in any area for the best motoring solutions.