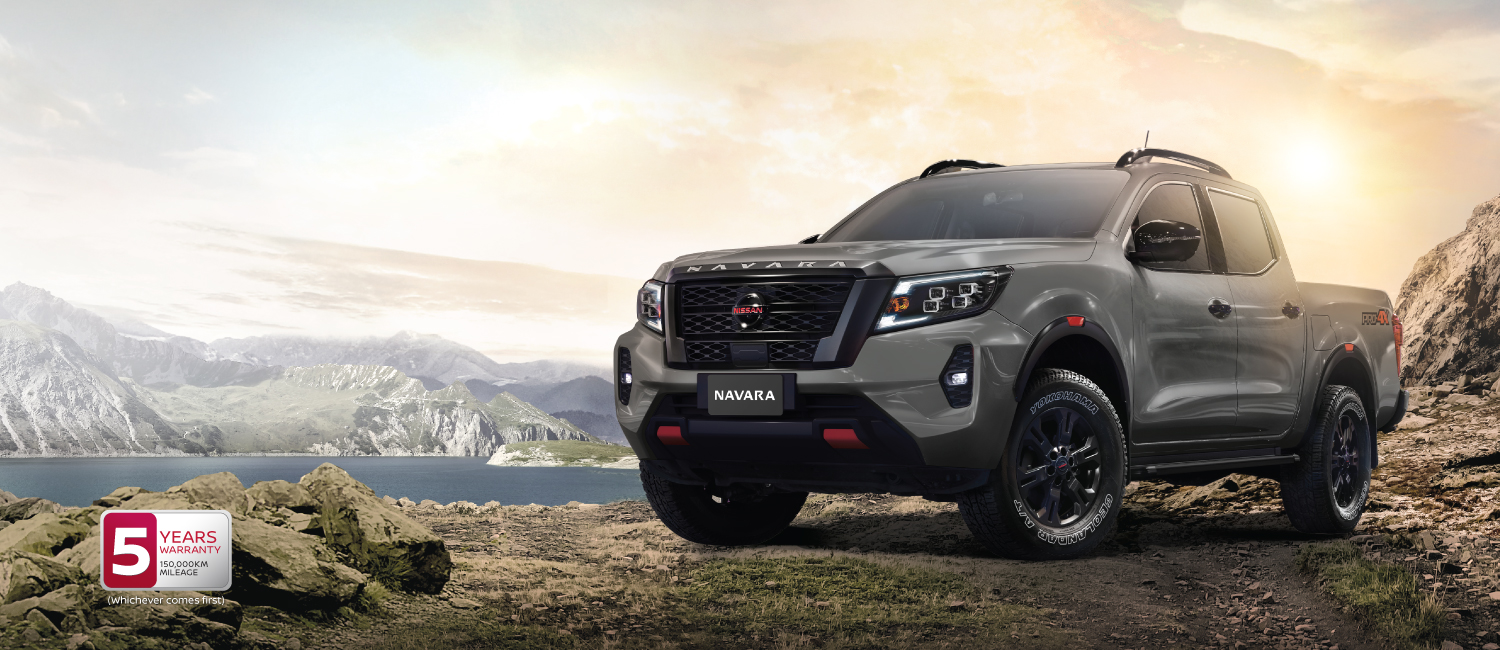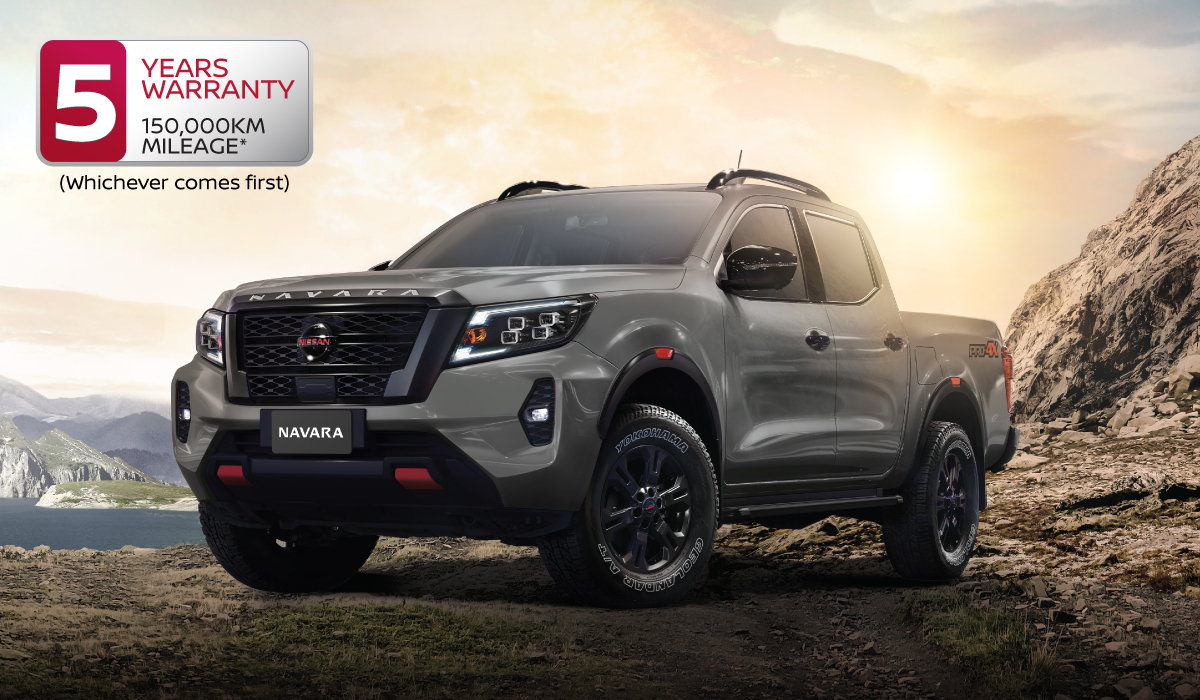 Free Premium Accessories Package

Free Premium Accessories Package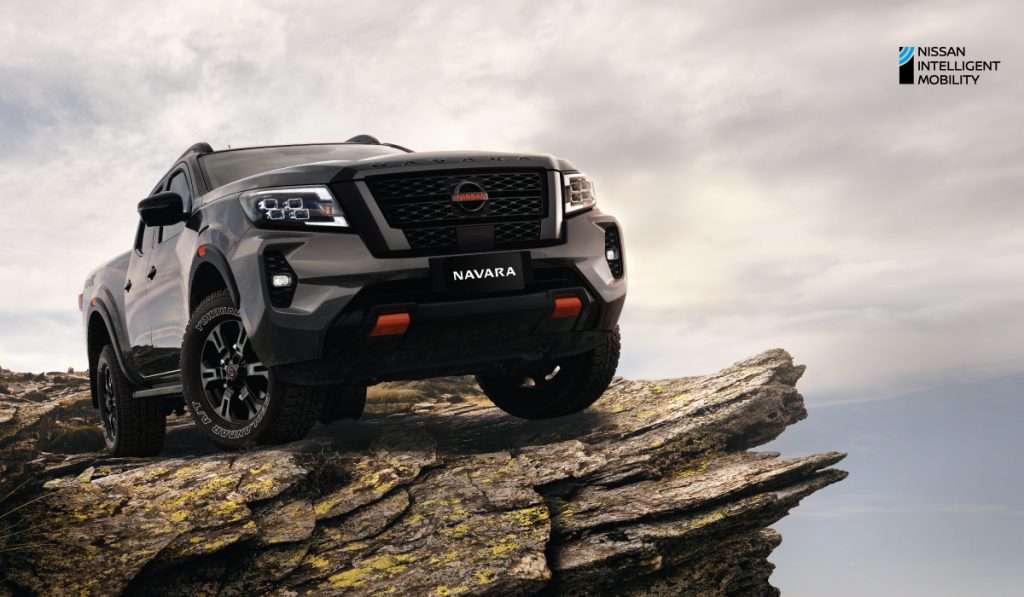 THIS IS ONE BIG BAD MOTHER TRUCKER
NISSAN NAVARA
It's all about confidence. The feeling that whatever you want to do, wherever you want to go, you can count on Navara to take you there. So get ready to take it to the next level, and make every day an adventure, with capability that opens up a whole new world for you to explore.
The new Nissan Navara, geared to excite. Pure, authentic, and ready for whatever comes next.
DOWNLOAD BROCHURE
NEVER BEND IN THE FACE OF ADVENTURE
Get axle-deep in fun. Navara's toughness means confidence you can feel. So go ahead and challenge yourself. Cruise the dunes, crawl over boulders – even ford a stream. With a combination of strength and skill that comes from decades of building authentic off-road trucks, New Navara will take you wherever you want to play.
DISCOVER MORE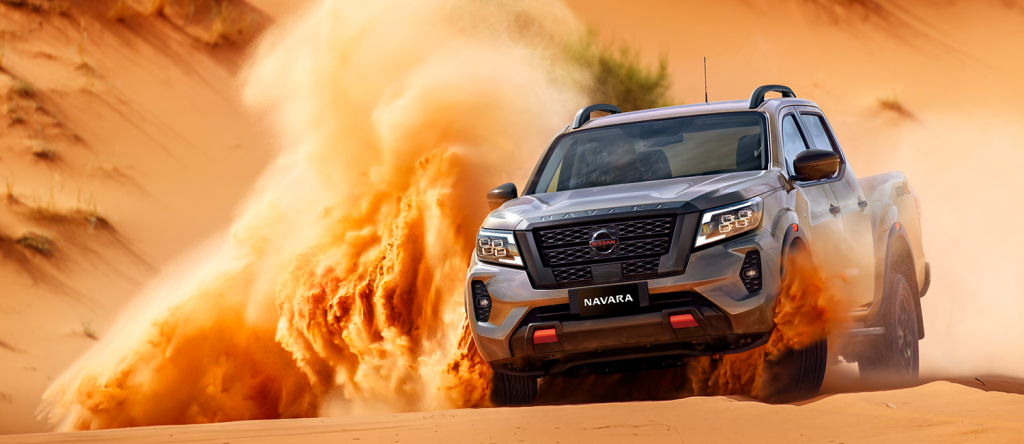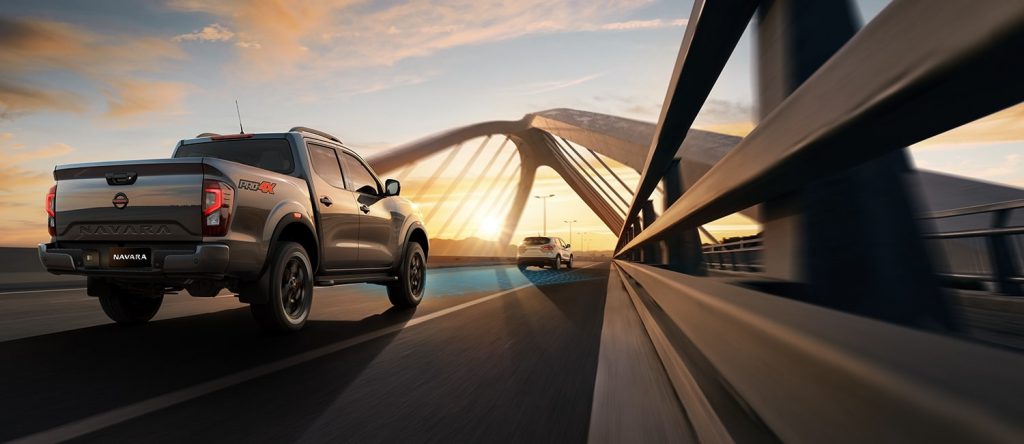 NISSAN INTELLIGENT MOBILITY
Just because you don't see them, doesn't mean they're not there. A car in your blind spot, a pedestrian stepping off the curb. Someone zipping by as you're backing out of a crowded parking lot. But you can relax, because whatever comes your way, you've got a wingman on your side.
NISSAN INTELLIGENT MOBILITY
The New Nissan Navara celebrates ruggedness with tough and robust styling. It's one big bad MOTHER TRUCKER.