TOP BANNER (NEW2023)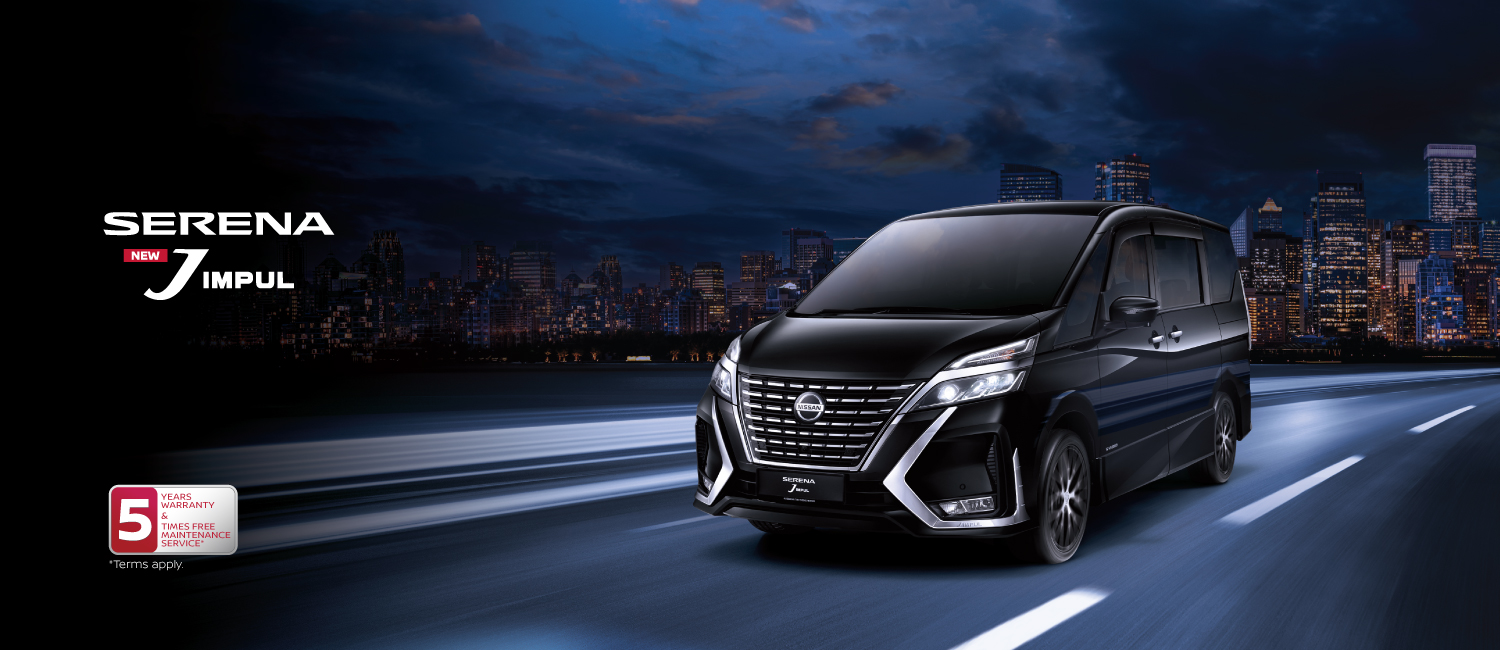 NEW GENERATION GLOBAL DESIGN LANGUAGE
To create a more dynamic and sporty styling.
AFFORDABLE OWNERSHIP COST


1. SUBMIT YOUR REQUEST
Start by providing your information below


2. GET A CALL FROM OUR SALES REPRESENTATIVE
We will be contacting you to discuss further on your request

3. RECEIVE A QUOTATION
Detailed price quotation will be shared with you by our sales representative of your preferred showroom


4. WELCOME TO NISSAN FAMILY
Take advantage of exclusive benefits of NISSAN ownership
BRILLIANT WHITE
BRILLIANT WHITE

HIGHWAY STAR

BRILLIANT WHITE

PREMIUM HIGHWAY STAR PACKAGE
Actual car specifications may vary from picture shown.




Owning a Nissan vehicle had never been more exciting. Discover benefits of being a Nissan Owner.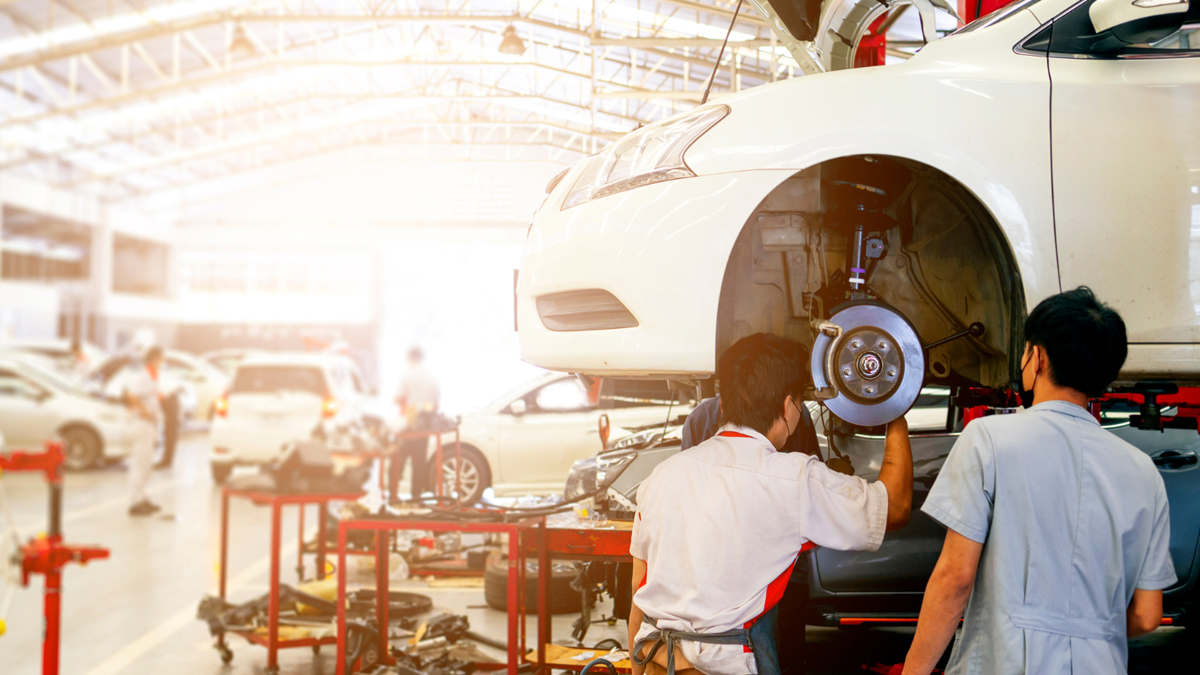 AFFORDABLE PERIODIC MAINTENANCE SERVICE
RM 4,725* up to 100,000km (parts & labour included)
Average cost per interval at RM 430
Save up to RM 1,317 versus other Japanese MPV
Transparent and fixed pricing terms are implemented to ensure you complete each transaction with confidence.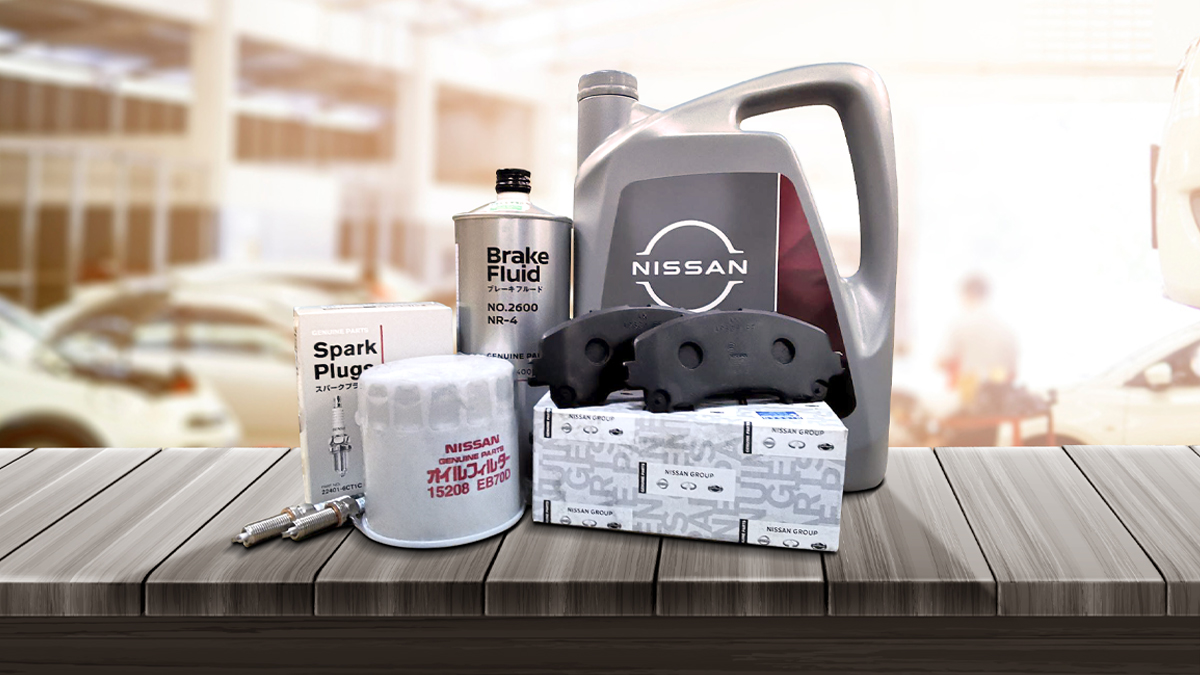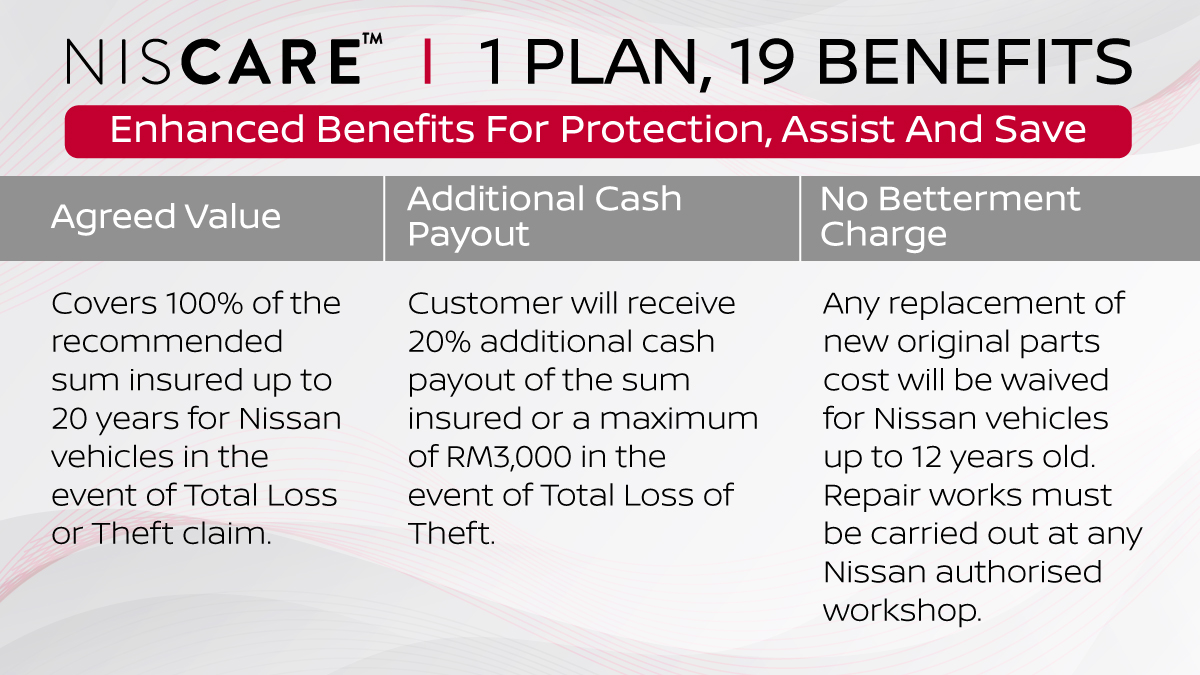 Car Replacement Allowance up to RM450 for max 

3 days

     

​

Key Care Cover reimbursement up to RM1,500

​

Window Snatch Theft compensation up to RM500

​

24/7 RSA (Roadside Assistance) – standard towing assistance up to RM400 per event.

​

Flood Relief Allowance up to RM1,500

and much more​
OUTSTANDING FUEL EFFICIENCY
Go 852km on a full tank to maximize your road trip holidays.
14.2km/L; best-in-class fuel efficiency
(based on R101 NEDC test)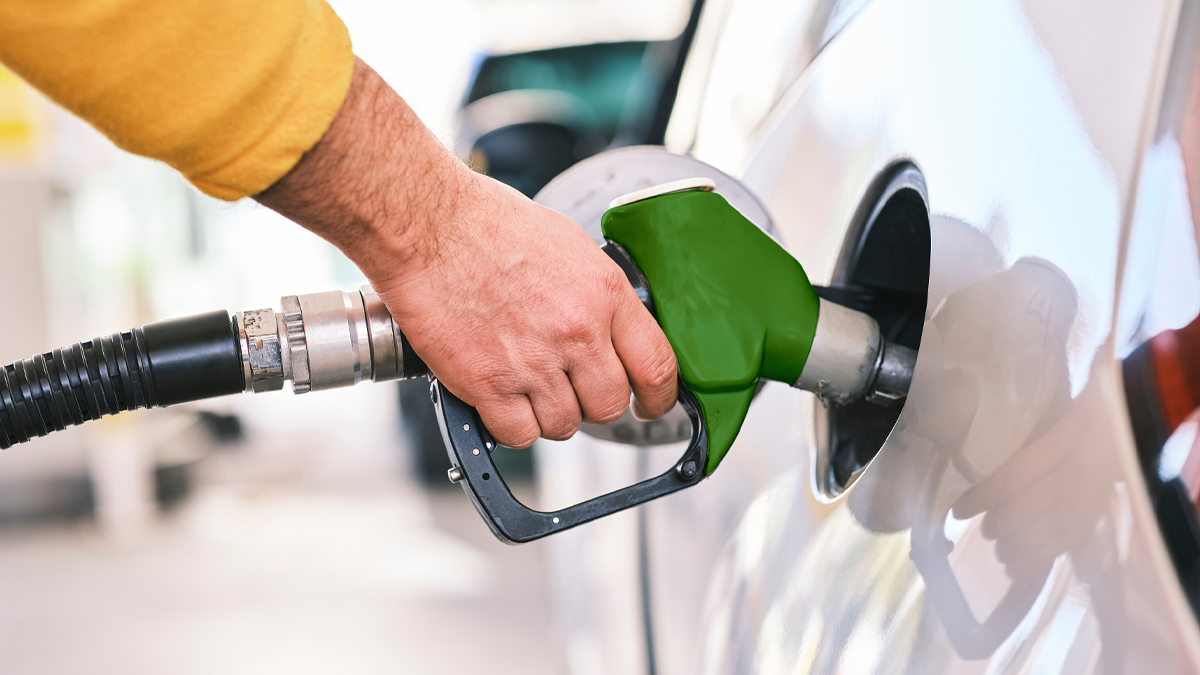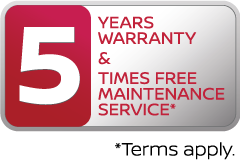 Enjoy the comprehensive coverage which is designed to help you get the most out of your Nissan ownership journey.

Enjoy 5 times free maintenance service on your periodic 10k, 30k, 50k, 70k & 90k.
*Based on 5 years, 100,000km, inclusive of 5 times free alternate maintenance service provided.
NisCare benefits are only applicable to insurance purchased or renewed via Tan Chong Insurance Business Stream or GoInsuran. Other terms apply.