Owning a Nissan vehicle had never been more exciting. Discover benefits of being a Nissan Owner.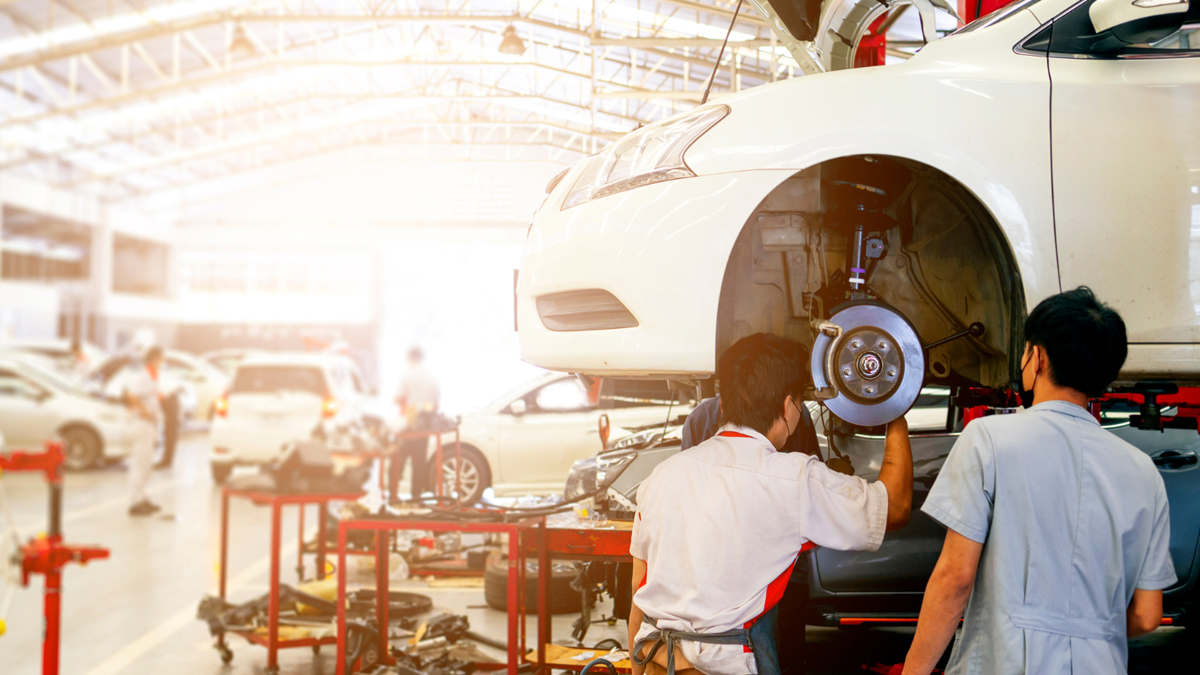 AFFORDABLE PERIODIC MAINTENANCE SERVICE
RM 3,883* up to 100,000km (parts & labour included)
Average cost per interval at RM 277 
Save up to RM 751 versus other Japanese B-Sedans
Transparent and fixed pricing terms are implemented to ensure you complete each transaction with confidence.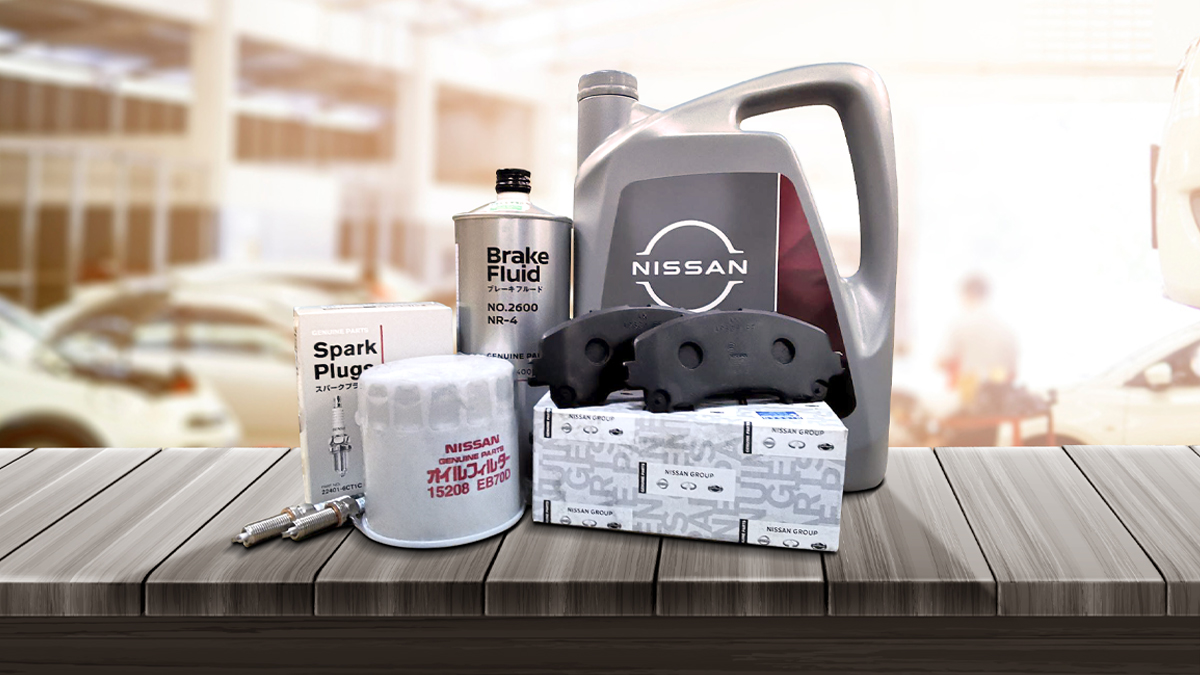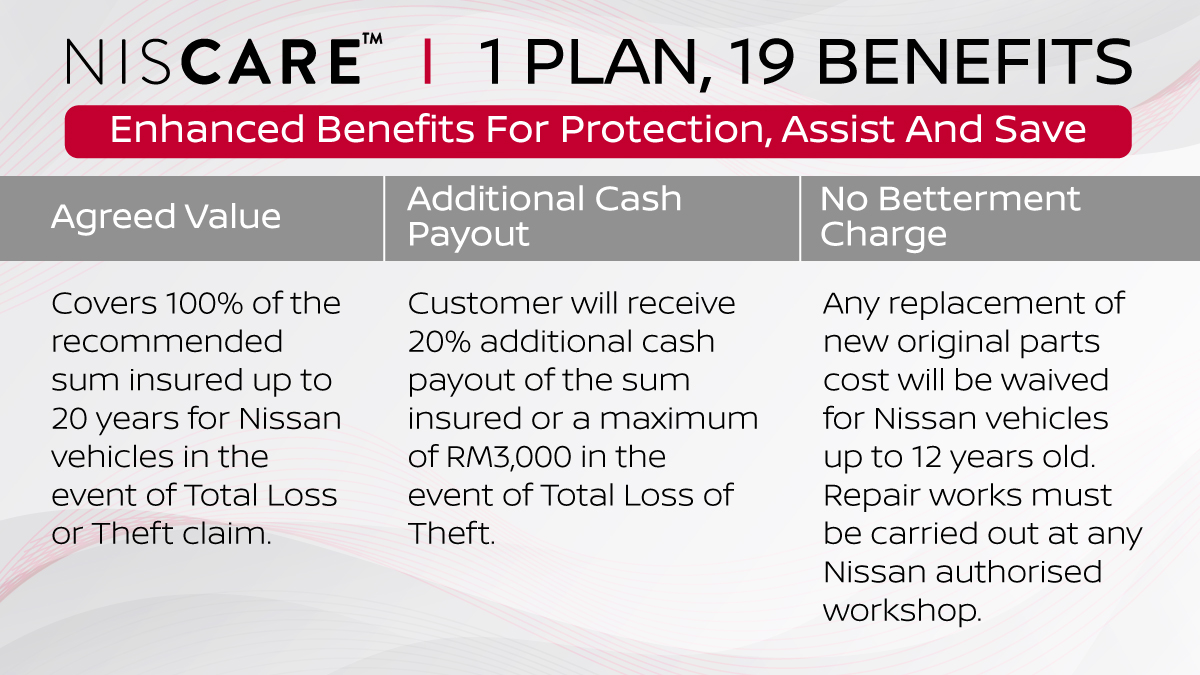 Car Replacement Allowance up to RM450 for max 

3 days

     

​

Key Care Cover reimbursement up to RM1,500

​

Window Snatch Theft compensation up to RM500

​

24/7 RSA (Roadside Assistance) – standard towing assistance up to RM400 per event

​

Flood Relief Allowance up to RM1,500

​
and much more​
OUTSTANDING FUEL EFFICIENCY
Go 650km on a full tank to maximize your road trip holidays
18.4km/L; best-in-class fuel efficiency
(based on R101 NEDC test)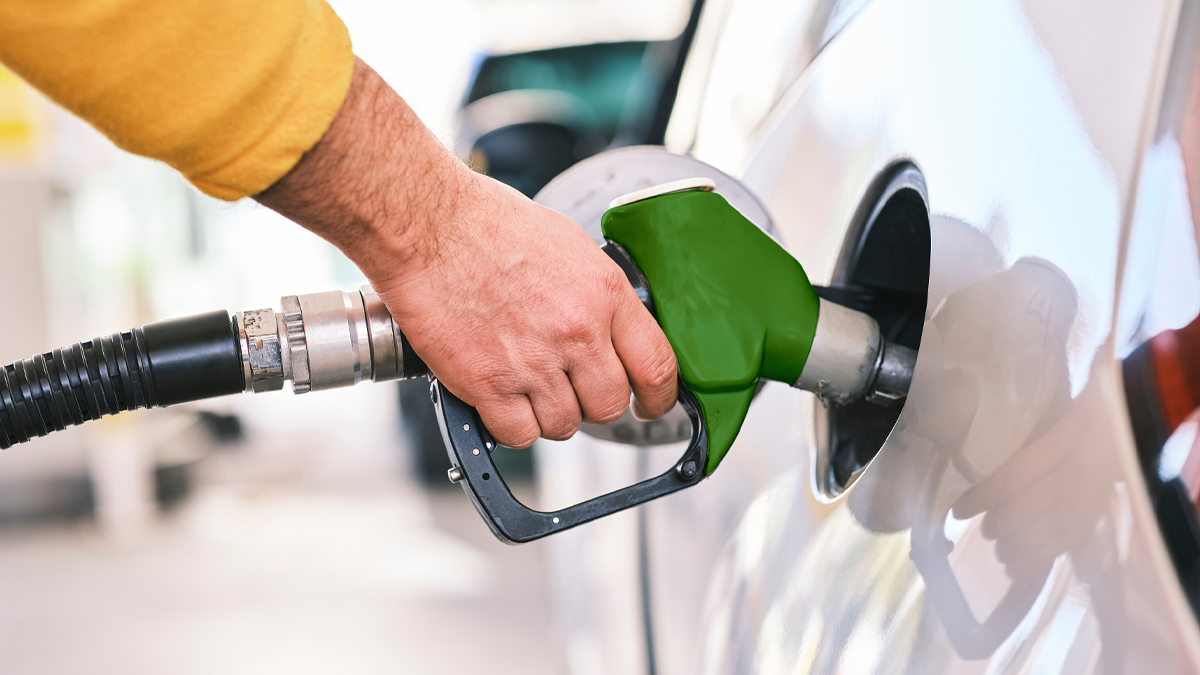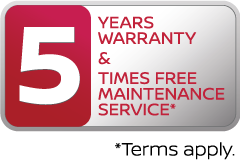 Enjoy the comprehensive coverage which is designed to help you get the most out of your Nissan ownership journey.

Enjoy 5 times free maintenance service on your periodic 7k, 21k, 35k, 49k & 63k.

​
*Based on 5 years, 70,000km, inclusive of 5 times free alternate maintenance service provided.
NisCare benefits are only applicable to insurance purchased or renewed via Tan Chong Insurance Business Stream or GoInsuran. Other terms apply.