SAVINGS AND OWNERSHIP BENEFITS
PLUG INTO SAVINGS, EMBRACE THE FREEDOM
Driving electric has more than a few unexpected benefits. Without a petrol engine, of course, there are no more fill-ups, but you also do away with a lot more.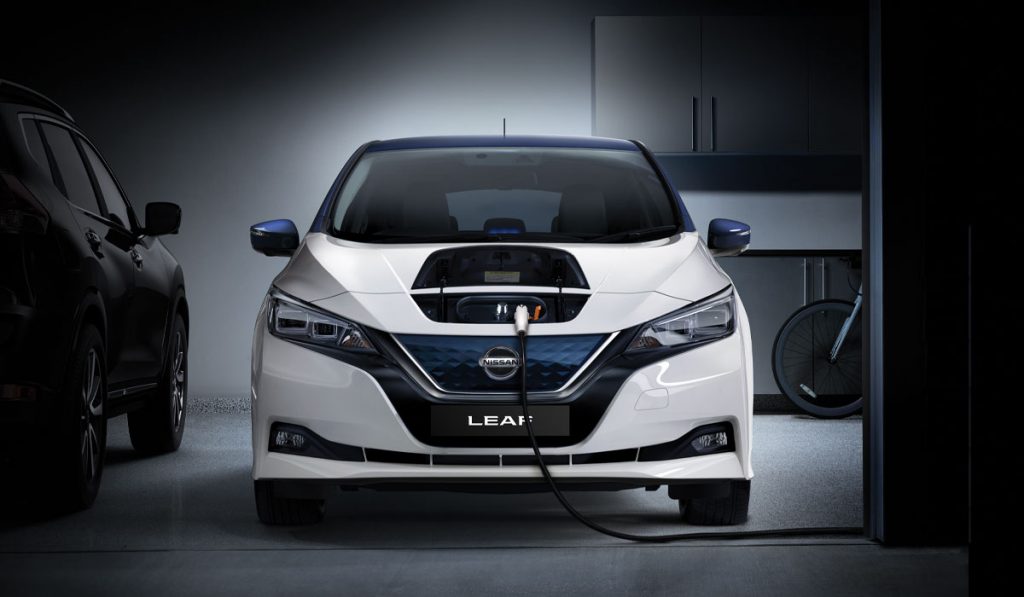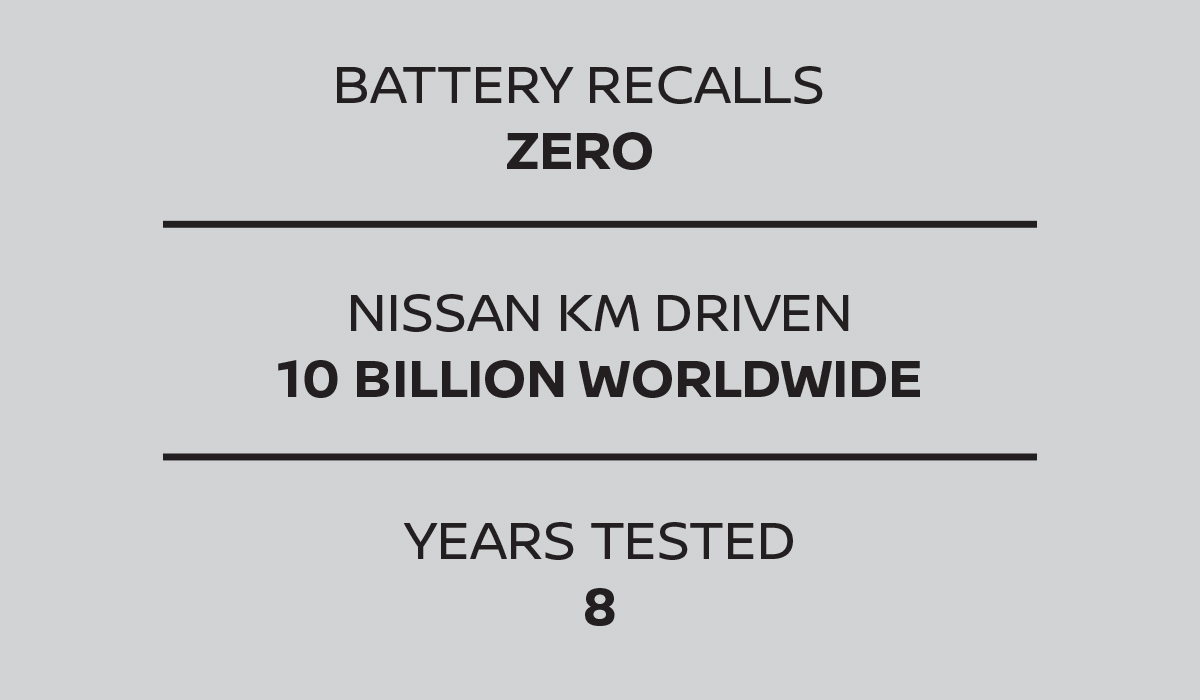 A Milestone That Inspires Confidence
We put the Nissan LEAF through some of the most rigorous quality and durability tests around - it's part of the reason why there are more Nissan LEAF EVs on the road than any other fully electric EV.
No Risk At All Under The Rain
It is safe to charge electric vehicles in the rain. Electric vehicle chargers are weatherproof and are specifically designed to protect both the car and its humans from electric shock.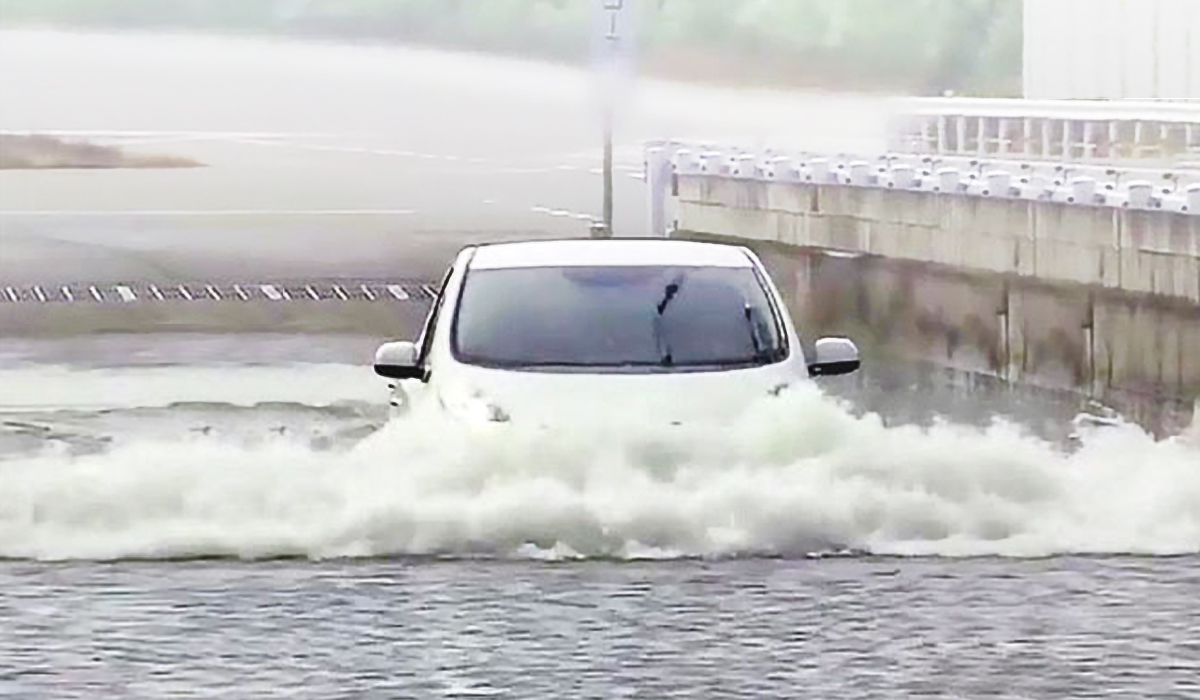 Rigorous Quality And Durability Tested
It's a part of the reasons why there are more Nissan LEAF Evs on the road than any other fully electric EV. And with a history of reliability, Nissan LEAF has covered billions of kilometres worldwide.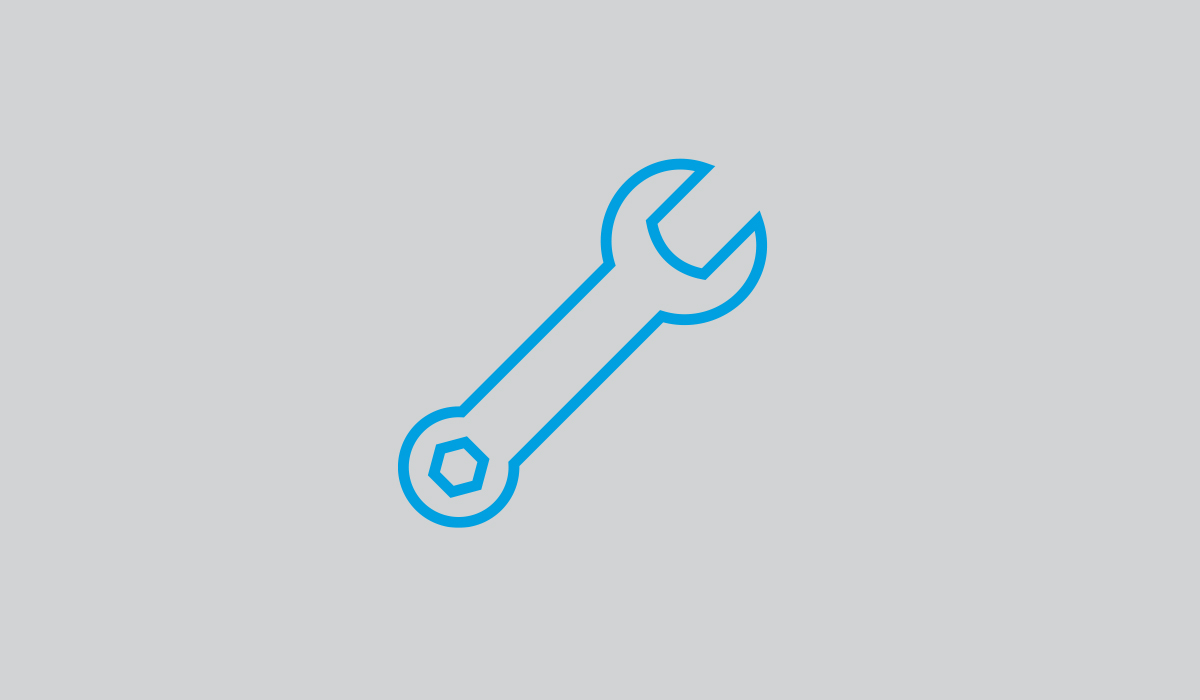 Goodbye Petrol Engine
With a 100% electric motor, say goodbye to all the check-ups and maintenance, and hello to more time on the road.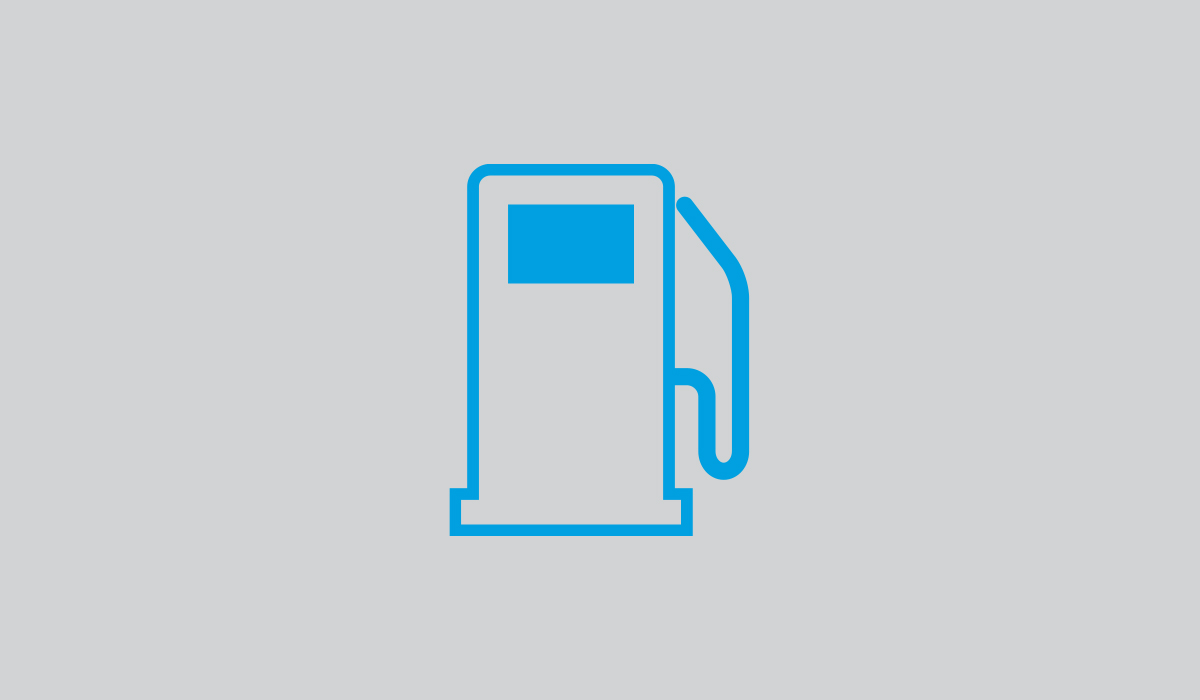 Goodbye Petrol Station
Forget about having to stop at the petrol station on the way to work. Now you can wake up fully charged and ready to take on the day.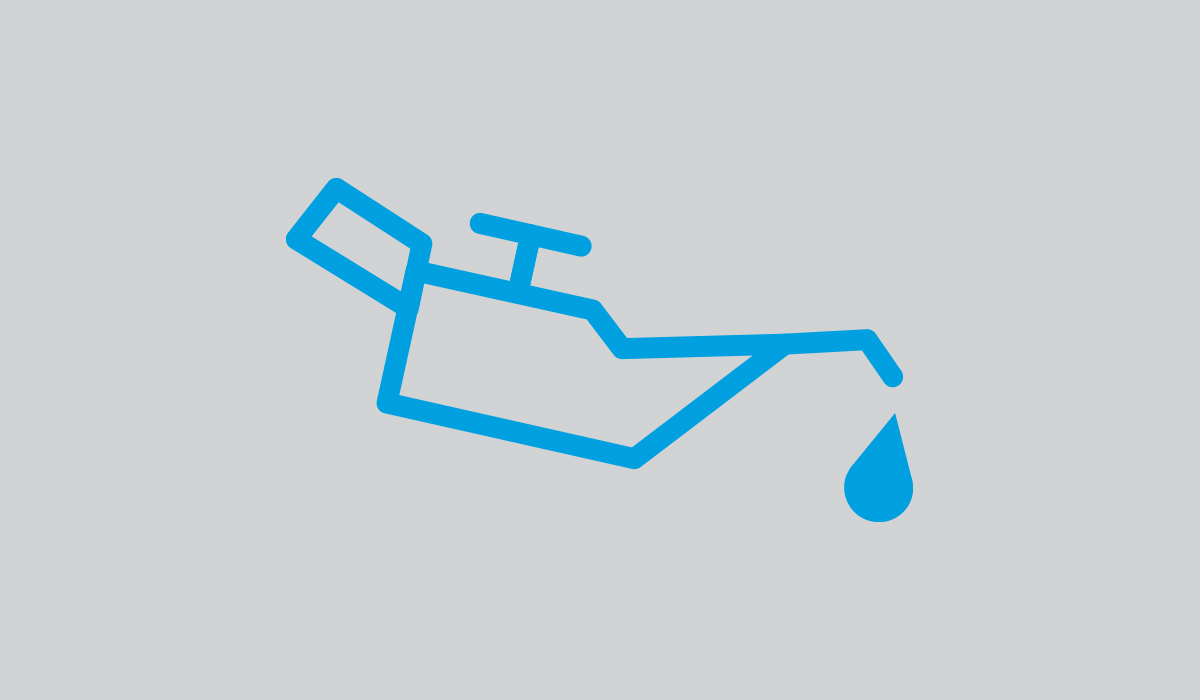 Goodbye Oil Changes And More
No more petrol means no more oil or oil changes. And no more transmission, spark plugs, radiator, belts, and more. (20,000km service internal for CONSULT diagnosis and to replace air-conditioner filter. 40,000km service interval to change brake fluid.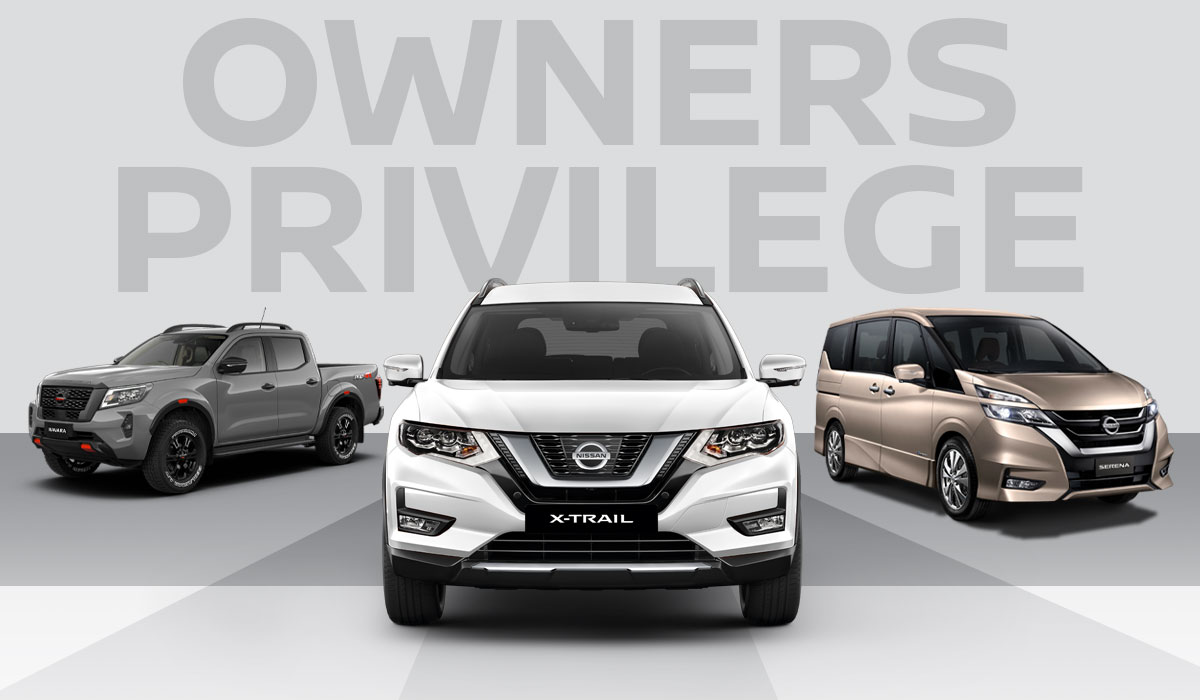 New Nissan LEAF Owners Privilege
The New Nissan LEAF Owners Privilege takes away your range anxiety with complimentary 23 days usage a year of a Nissan X-Trail SUV, Serena MPV, and Navara Pickup for your other traveling needs, during the first 3 years of ownership.
Click on below link to register: