PERFORMANCE AND DURABILITY
READY TO GO EVERYWHERE FOR YOUR BUSINESS
With impressive power output, tough body structure and optimum cargo capacity, let the Nissan Navara be your right hand man to power your way on almost any terrain.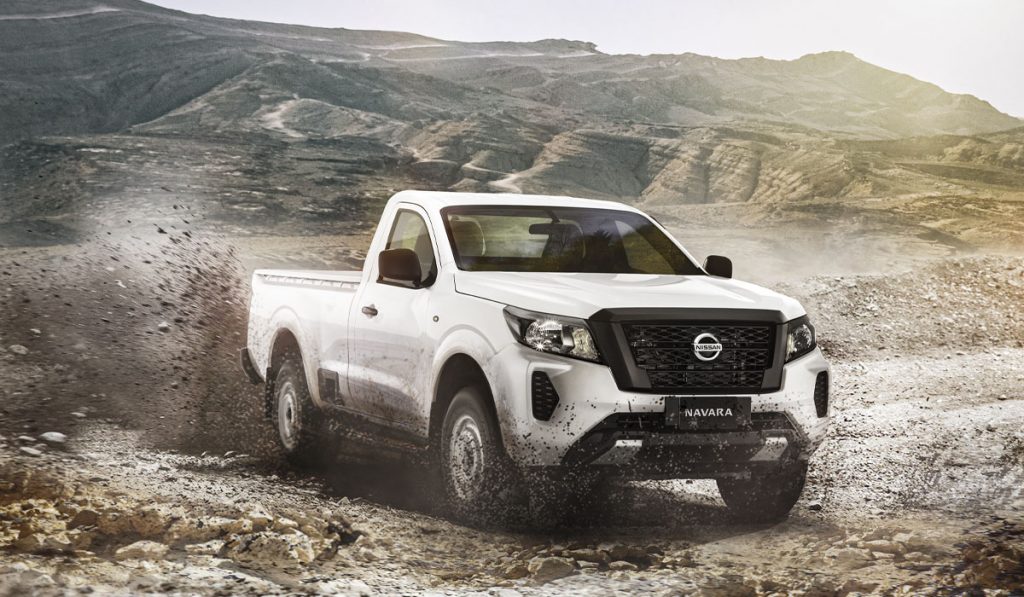 3rd Generation Yd25ddti Variable Geometry System (Vgs) Turbo Intercooler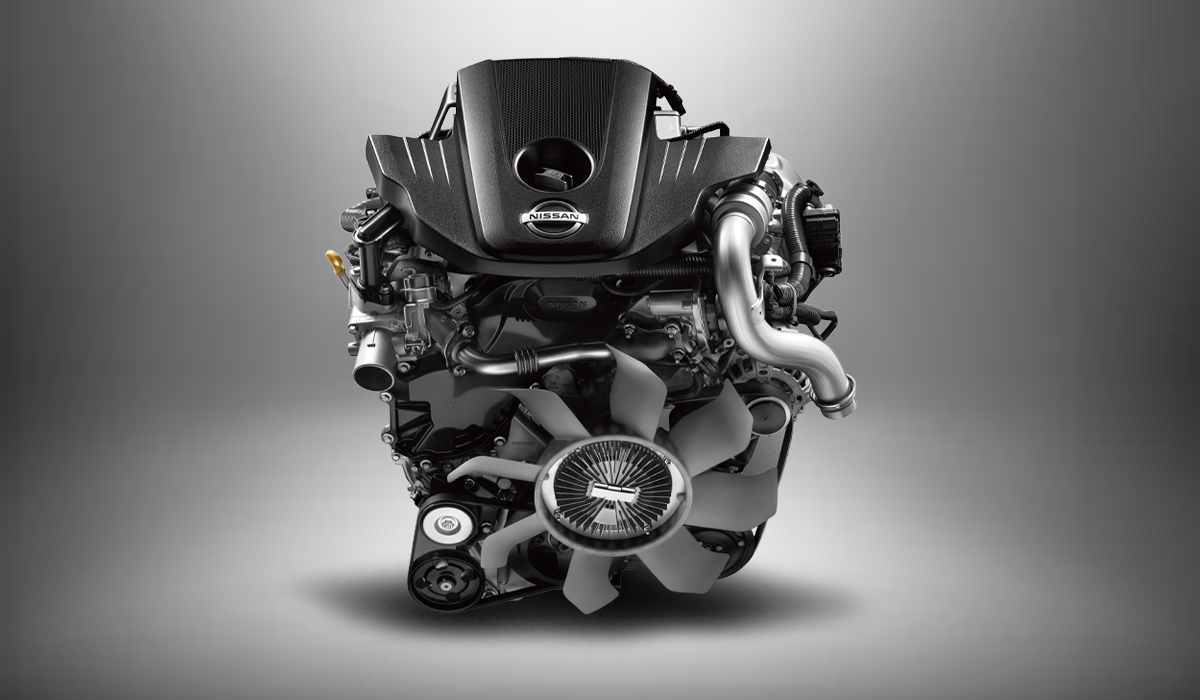 3rd Generation YD25DDTi Variable Geometry System (VGS) Turbo Intercooler
The improved 2.5L engine delivers up to 163ps at 3,600rpm, and boasts a maximum torque of 403Nm at 2,000rpm, giving you outstanding acceleration, towing power and better fuel efficiency.
Shift-On-The-Fly 4x4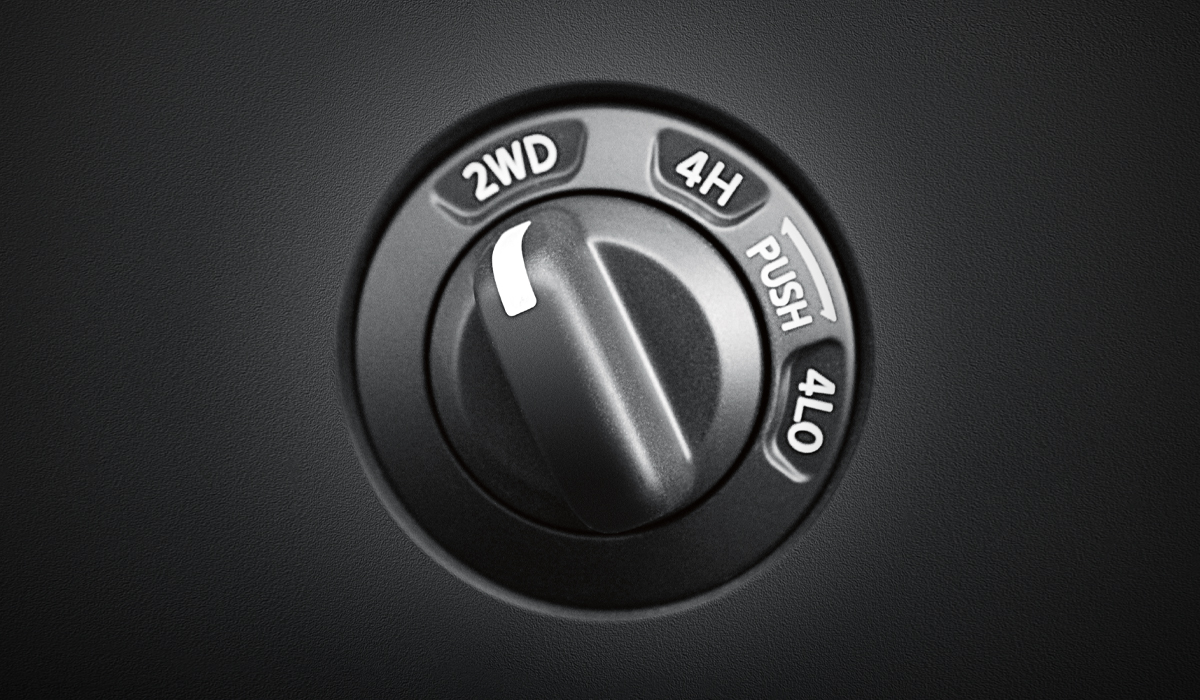 Shift-On-The-Fly 4x4
Switch between 2WD and 4WD (4H) system with the twist of a dial at speeds of up to 100km/h
6-Speed Manual Transmission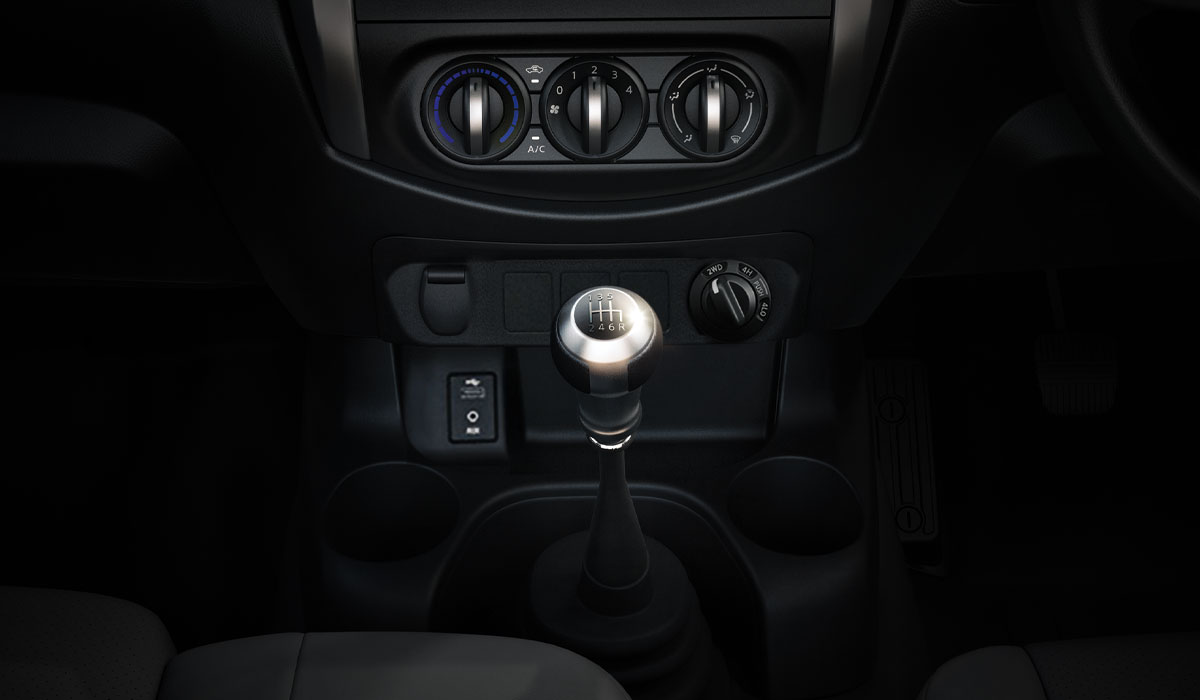 6-Speed Manual Transmission
Delivers seamless gear shifting and smooth acceleration for superior performance and fuel efficiency.
TOUGH AND STRIKING IN EVERY MOVE
With tough and improved structure, the Nissan Navara was designed to handle a wide variety of payloads and situations, providing an outstanding performance in every journey.