ZERO EMISSIONS, 100% EXCITEMENT

Nissan's leadership position in electric vehicles means we're bringing the unique pleasures of cleaner, quiet power to more and more people worldwide. With 100% instant torque and zero tailpipe emissions, EV transportation doesn't have to compromise the excitement of driving. The proof? As the world's best-selling electric vehicle [*], Nissan LEAF is redefining the performance you crave behind the wheel.
E-PEDAL, ONE-PEDAL DRIVING
Nissan LEAF's e-Pedal gives you control – and excitement – like never before.
It's an easier way to drive, allowing you to accelerate and decelerate with a
single, seamless movement. Simply release the accelerator for automatic
regenerative braking and depress again for acceleration. And if you're having
too much fun or need a more immediate stop, you can always switch to the
familiar brake pedal.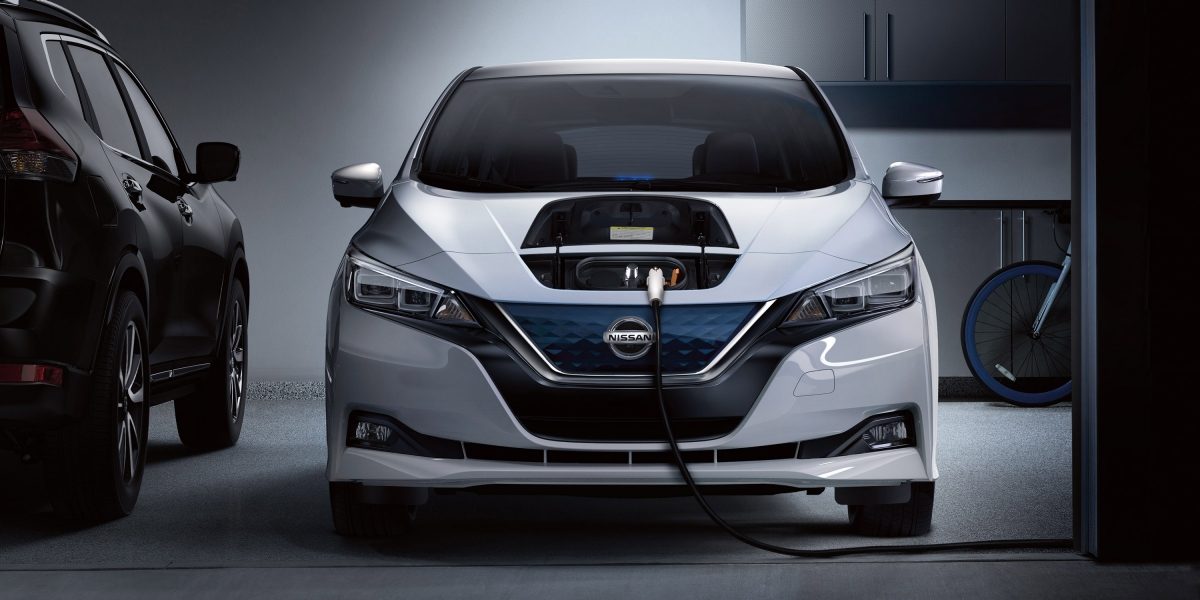 Nissan LEAF's battery pack has an excellent record of reliability, with billions of EV kilometers logged. And with its commitment to innovation, it's no surprise that Nissan is viewed as the leader in EV technology.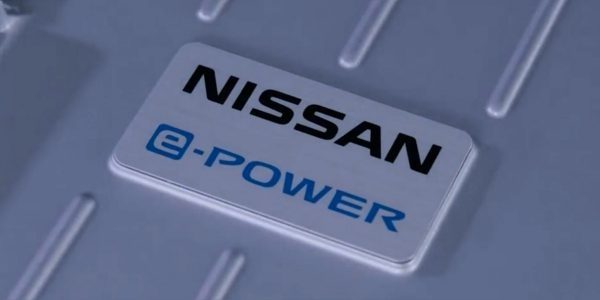 Nissan's e-POWER system amplifies your drive with instant torque and a quiet drive much like a zero-emission EV. This 100% electric motor drive system borrows from the EV technology perfected in the Nissan LEAF and adds a gasoline engine for electrical power generation, taking you even farther.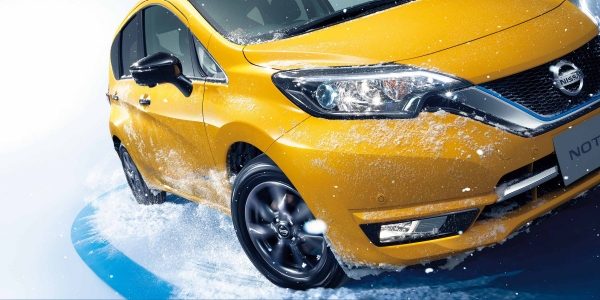 With available all-wheel drive, the Nissan Note e-POWER is both a groundbreaking and weather-taming marvel of modern tech.