MORE RANGE THAN EVER. GO EVEN FARTHER WITH INCREDIBLY LOW RUNNING COST
More than just a daily commute, Nissan LEAF gives you the freedom to go farther than ever before. A new 40kWh battery takes your average range to 311km*, a 60% increase from the prior Nissan LEAF generation, so you can go places you never thought you could. It costs Malaysians only RM 20.64** to fully charge it and the cost per kilometre is incredibly low at RM 0.07.**.
*based on New European Driving Cycle (NEDC) Test Mode.
**Malaysia electricity calculation based on next 300kWh (301-600kWh per month) @ RM 0.516kWh with battery capacity of 40 kWh x RM 0.516 = RM 20.64/range of 311km = RM 0.066
WORRY-FREE SUBSCRIPTION PROGRAM
Subscribe to 'own' your New Nissan LEAF, the debt-free way. Introducing Nissan LEAF subscription program, where flexibility and affordability meets.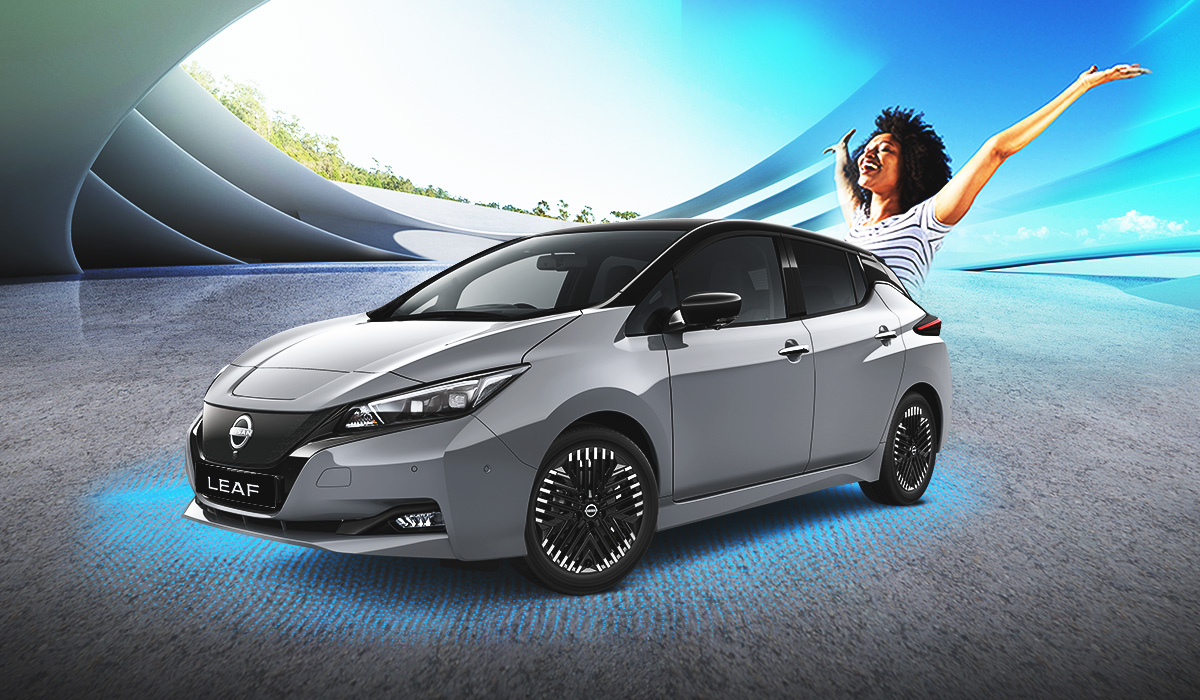 WHY SUBSCRIPTION PROGRAM?
Enjoy all the benefits of owning an electric vehicle without the hassle. Subscribe to electric today. A range of MPVs, SUVs, hatchbacks, pick-ups and more to meet your every need. AFFORDABLE
ALL-INCLUSIVE FEE
All rates are inclusive of road tax, insurance and regular servicing fees. Just drive, and leave the rest to us. Our concierge service provides car delivery, pick up and drop off for car service & maintenance.
Ready to go electric? Subscribe to the brand-new Nissan LEAF now at RM1,800 monthly.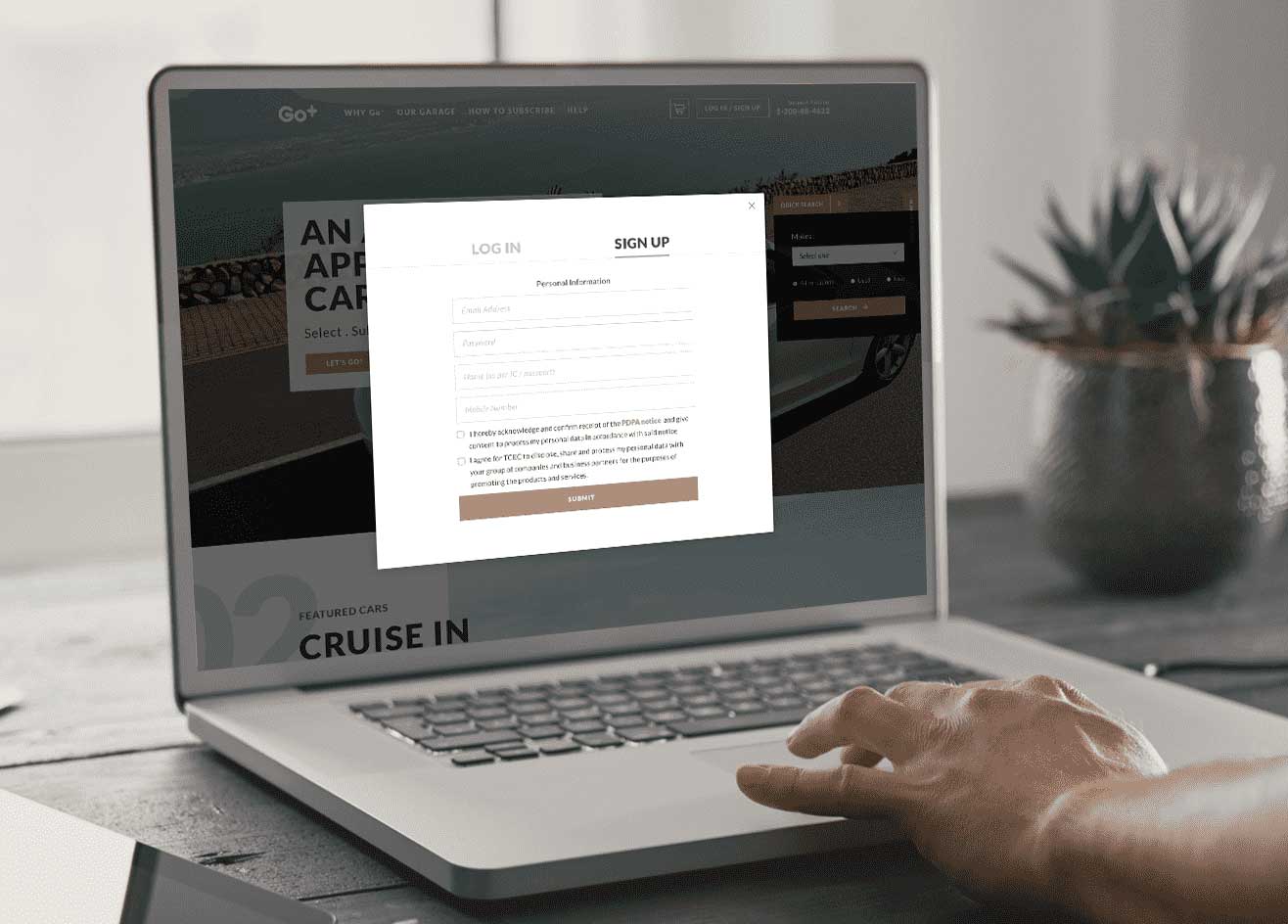 Fill up 'Registration form' below, and our dedicated sales representative will be in contact with you within 48 hours.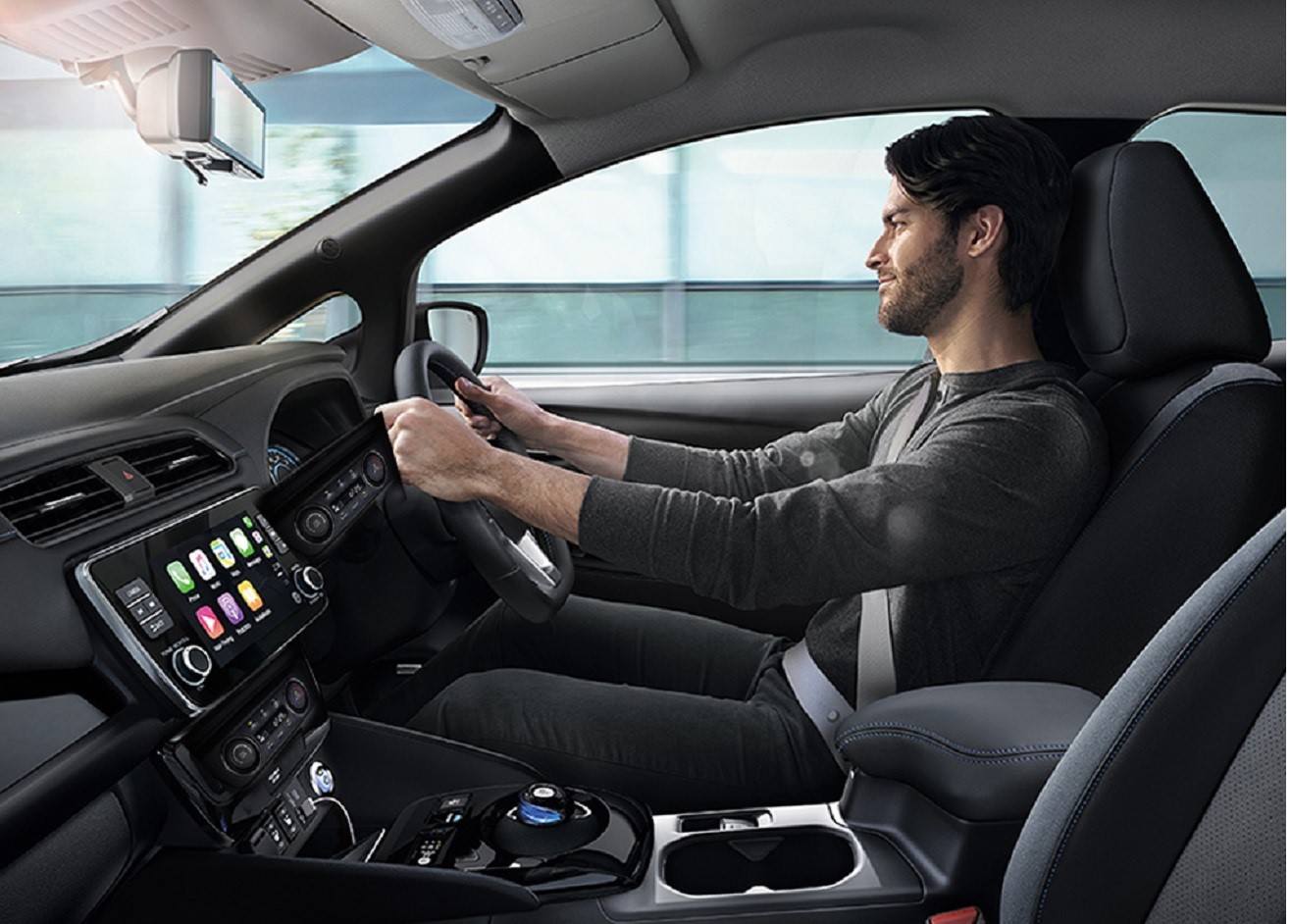 Go for a test drive or confirm your subscription plan.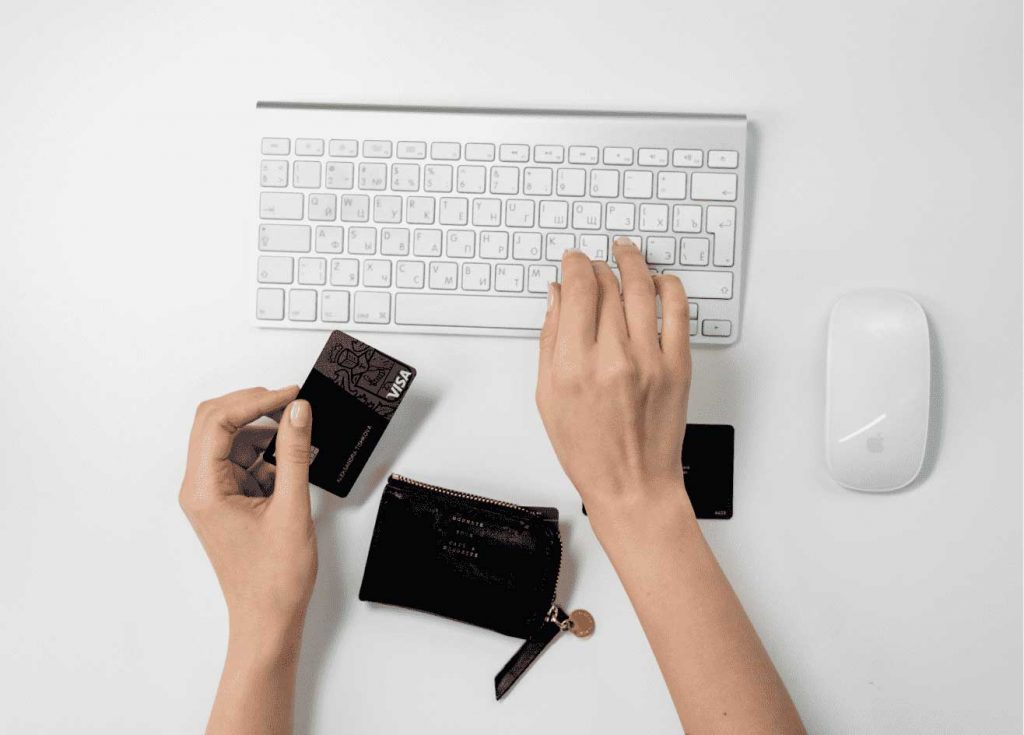 Upon approval (3 days), make your payment and you're confirmed.

Received your car within 14-21 days, and start your journey.
Share your info with us and we'll help you find the best plan.